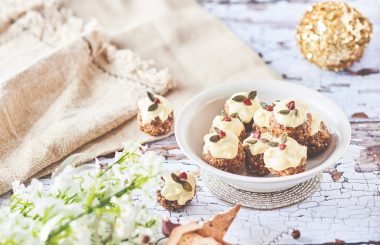 Make a delicious sweet treat that's perfect for the festive season. Our Christmas pudding energy balls are tempting bite-size morsels!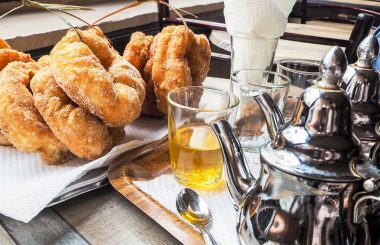 This sfenj recipe makes a deliciously light and fluffy Morrocan doughnut with a yeasty and delicate taste. They're perfect to…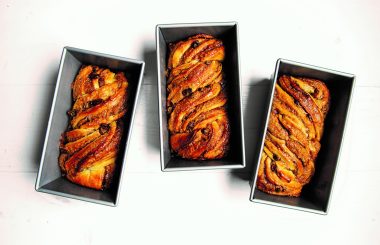 This fabulous babka recipe is the perfect celebratory sweet bread. It's the ideal treat to enjoy alongside a steaming cup of coffee.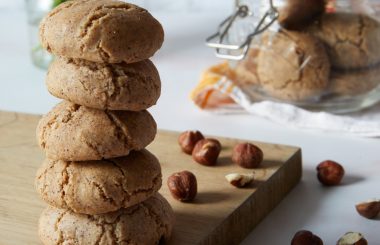 Discover this simple yet delicious hazelnut biscuit recipe. Inspired by a trip to Italy, these tasty biscuits pair perfectly with a cup of coffee.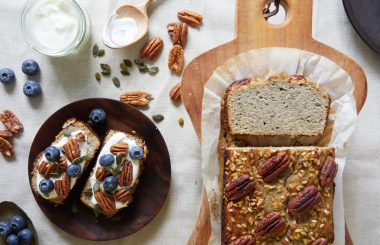 This breakfast gluten-free loaf recipe is a healthy hit of tropical sunshine, free from gluten, dairy and refined sugar.