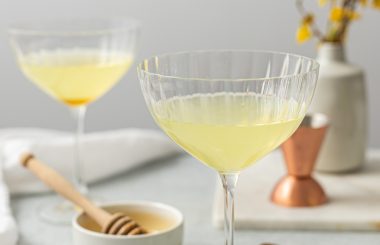 This delicious kombucha mocktail recipe is sure to tempt your taste buds.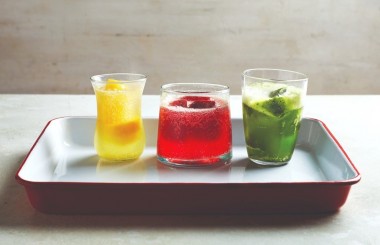 Start your day the right way, with a vibrant feel-good health boost of nutrients. This recipe for three delicious juice…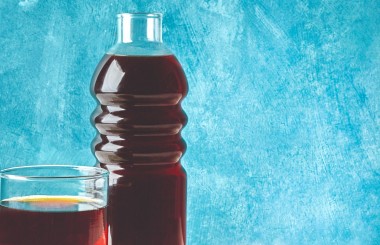 Is there a more nostalgic pairing than dandelion and burdock? Discover the joys of making your own cordial at home.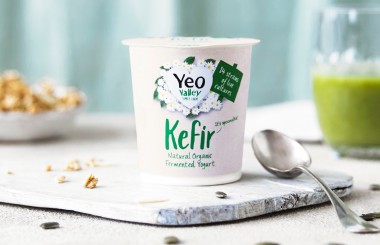 Discover our favourite kefir brands that you can order online or buy in store.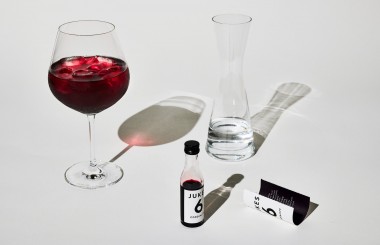 Small amounts of wine may be good for us, but there's a rising consensus that we should cut back on…