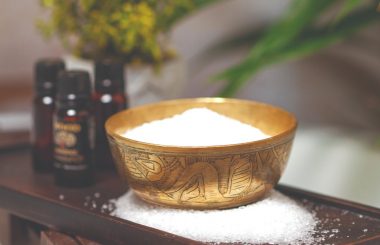 There's little better than melting into a warm bath at the end of long day. Bath salts can add another…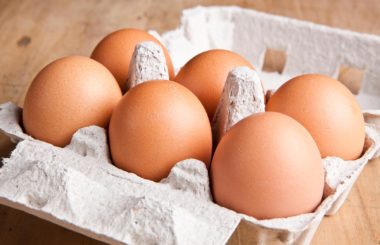 There are a number of benefits of zinc – it's essential for immunity, but is also a star player when it comes to skin health.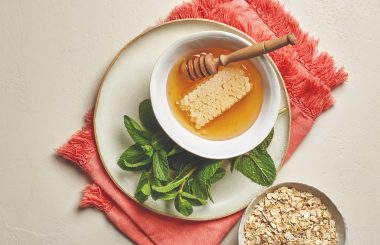 It takes just a matter of minutes to whip up a skin treat at home, as we explain in this easy beauty DIY.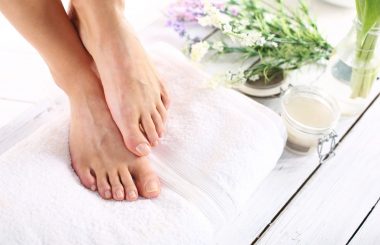 Get your feet sandal ready with this easy homemade foot scrub.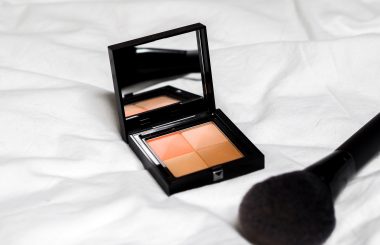 Hannah Martin shares a speedy five-minute makeup routine to help you look glam, even when time isn't on your side.