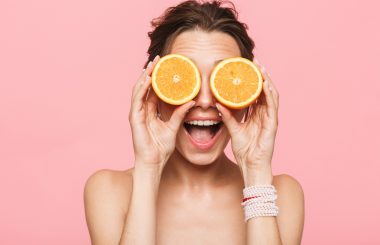 We explain exactly what you need to know about adding vitamin C into your skincare regime.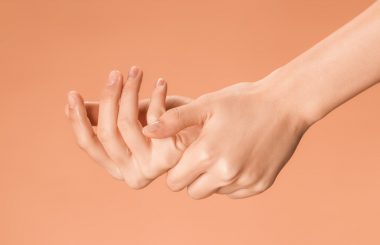 We explain how to make a super easy and nourishing cuticle oil to keep the skin around your nails soft and supple all year round.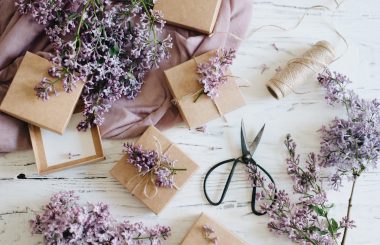 We've rounded up the very best of the beauty buys available this Christmas from companies with goodwill and cruelty-free goodness at their heart.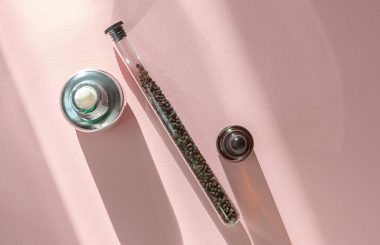 We take a look at bakuchiol – the latest trend in skincare. We explain how it compares to retinol and why you might want to add it to your beauty routine.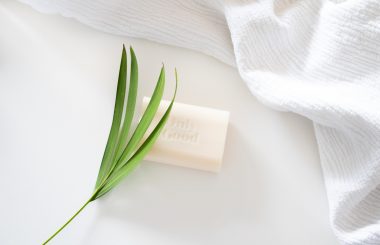 We review some of the best bar soap available to keep hands clean and soft, while reducing your use of plastic and cutting down on waste.