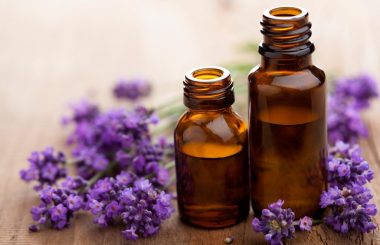 Finding the perfect routine for mature skin can often seem challenging. Mature skin really benefits from being cleansed and moisturised…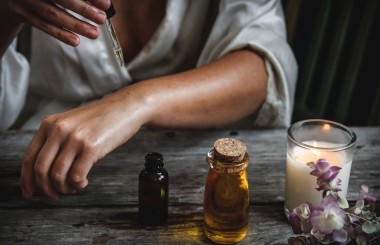 Hannah Martin is a leading makeup artist, former Pro and Artistry manager at Bobbi Brown Cosmetics. Here, she shares some…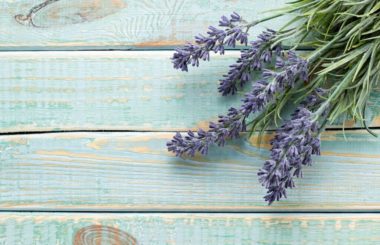 From incorporating essential oils into your yoga routine, to enjoying them in the bath, discover the natural way to find some peace and calm.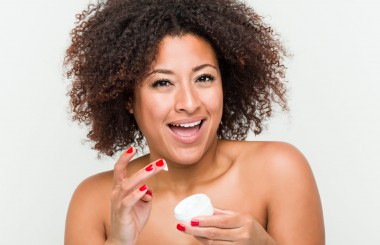 Looking for the perfect moisturiser? With so many on the market, it can be tricky to know which is best…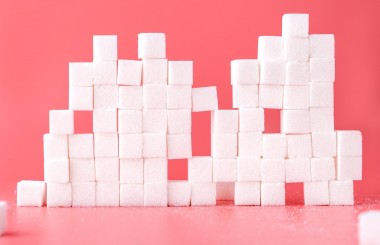 Here we explain easy ways to reduce sugar in your diet and the benefits it'll have for your skin.