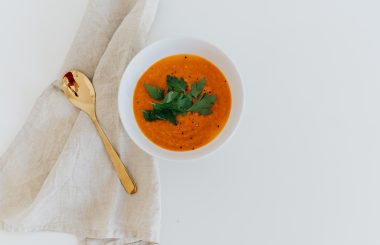 Indulge in a delicious sweet potato soup recipe that comes with a warming kick. We've added a pop of taco…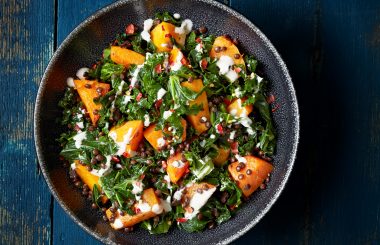 Harness the wellbeing power of plants with this hearty and delicious recipe for a squash, kale and lentil salad.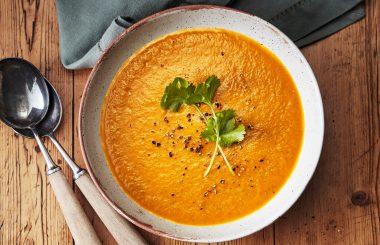 Serve up this delicious carrot and coriander soup recipe – perfect when served with a slice of gut-friendly sourdough.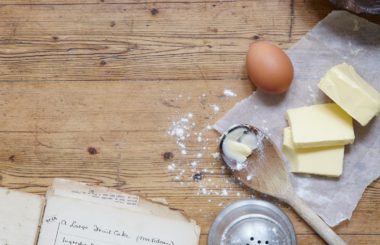 'Tis the season for good food and drink. And what better way to treat the bon vivants in your life than with some of the very best offerings from the world of food.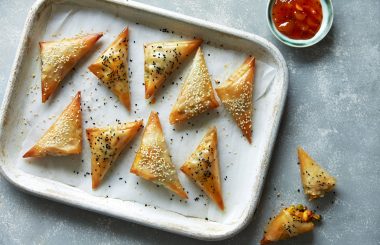 Make your own delicious snack to accompany a warming curry feast with this tasty and vegetarian samosa recipe.