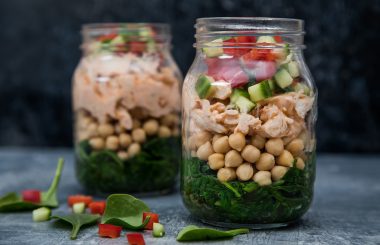 Are you a fan of prepping your meals? Make lunchtime easy with this layered chicken salad recipe from Discover Great…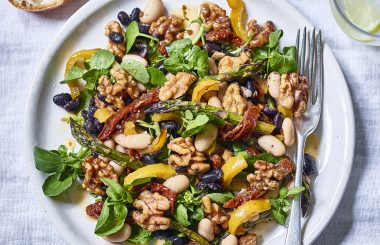 Enjoy a wellbeing hit with this delicious walnut and watercress salad recipe.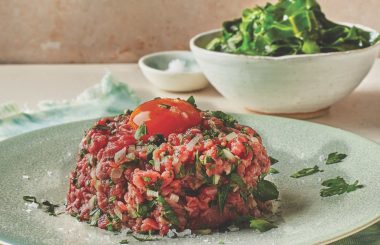 Have you ever tried making a steak tartare recipe at home?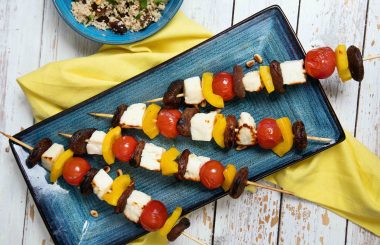 These vegetarian kebabs are a twist on a summer classic.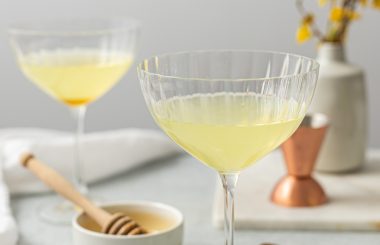 This delicious kombucha mocktail recipe is sure to tempt your taste buds.