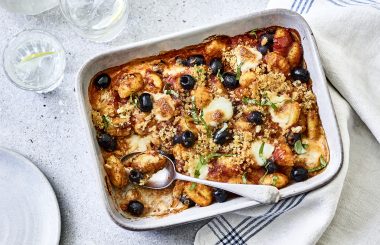 Enjoy a taste of the Mediterranean with this delicious gnocchi recipe with olives, mozzarella and tomato. A tasty midweek dish!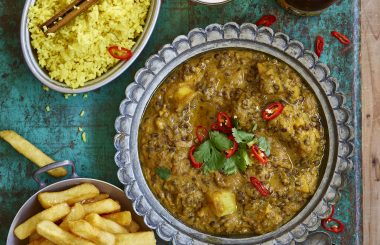 Enjoy a warming curry dish at home with this plant-based lentil curry recipe. Serve with rice for a dish that the whole family will love.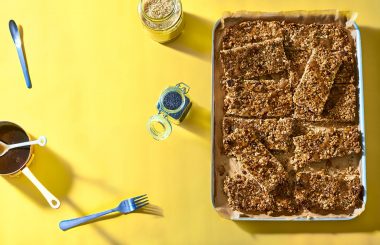 This zesty oat bar recipe with an indulgent caramel swirl is the perfect treat with a cup of tea, keeping you energised all afternoon.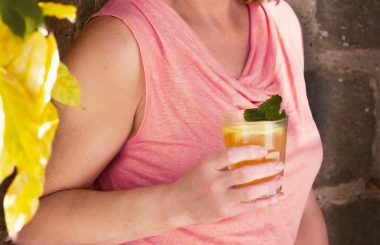 This probiotic lemonade recipe offers a refreshing, delicious and gut-friendly twist on the British summer time staple, with added kombucha.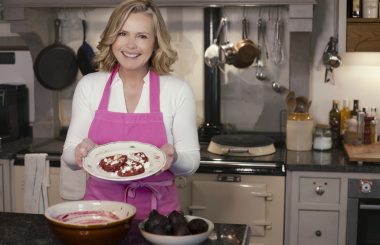 Enjoy a savoury brunch with our delicious beetroot pancake recipe. Serve with walnuts, feta and a drizzle of local honey for a weekend treat.