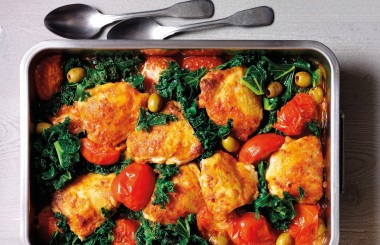 Looking for a simple, healthy and tasty chicken recipe? This one from Discover Great Veg is the answer. It couldn't…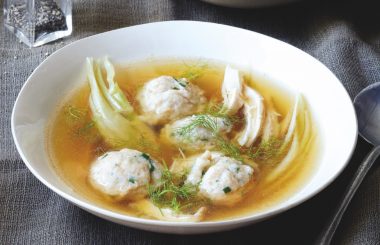 Spelt is a good source of B vitamins, which help to metabolise carbohydrates, proteins and fats. A fantastic source of slow release energy, the grains will not only keep you feeling full but contain all nine essential amino acids needed by the body.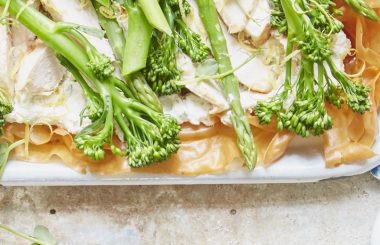 Bursting with the fresh flavours of spring, this chicken and tarragon pie topped with asparagus and broccoli makes the perfect weeknight supper.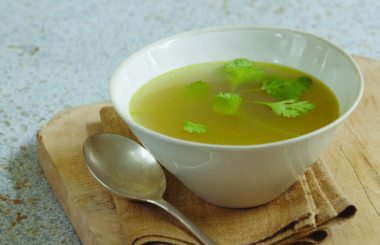 A bowlful of chicken bone broth is the perfect way to replenish your body and ease yourself into healthier habits to keep you glowing from the inside-out.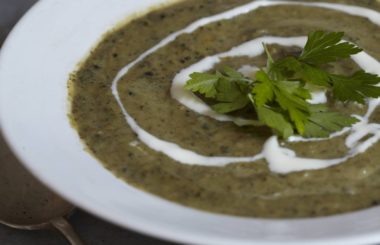 Join us for 'Lunch with Liz' with this super green soup recipe – an easy and delicious way to get the vital nutrients you need for the colder months.