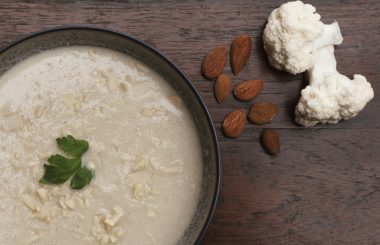 This simple, creamy cauliflower soup recipe is a skin-friendly favourite, packed with collagen from chicken stock, protein and vitamin E.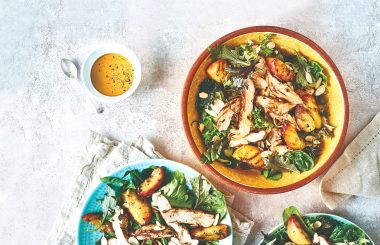 This griddled chicken salad recipe puts a tasty twist on a classic light lunch. Marinaded with garlic and chillies then topped with peaches and almonds.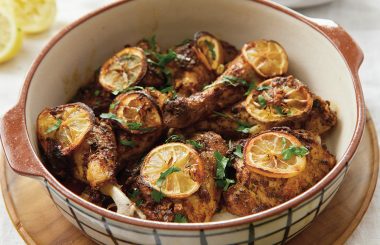 Serve up a sizzler this summer with this delicious jerk chicken recipe. Seasoned with plenty of spice, it's sure to get the party spirit flowing at home!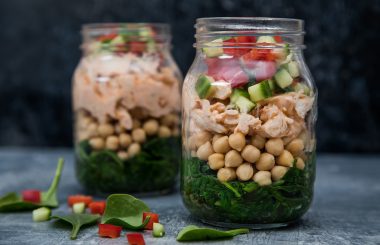 Are you a fan of prepping your meals? Make lunchtime easy with this layered chicken salad recipe from Discover Great…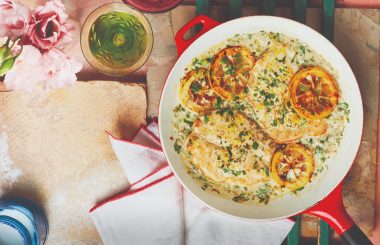 With vermouth, lemon and parsley, this dish is a delicious celebration of seasonal ingredients and sunny flavours.