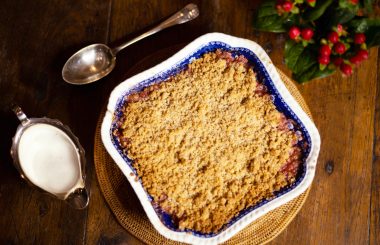 Liz shares her delicious recipe for a gluten-free and low-sugar fruit crumble. Easily adaptable, it's your go-to warming winter pud.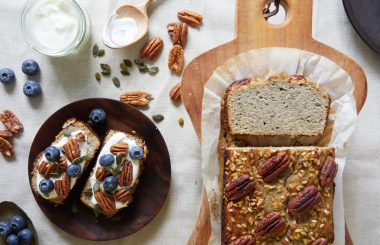 This breakfast gluten-free loaf recipe is a healthy hit of tropical sunshine, free from gluten, dairy and refined sugar.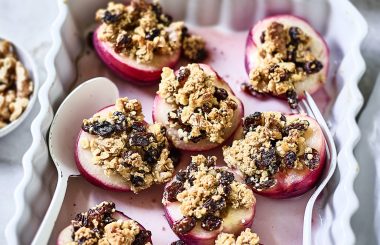 Make a low-sugar sweet treat with this baked nectarine recipe. Serve with muesli and Greek yoghurt. Perfect for breakfast or as a healthy treat.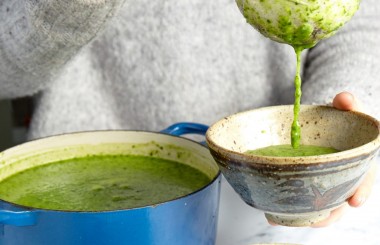 This delicious wild garlic soup recipe from Not Just a Pretty Plate is the ideal way to enjoy nature's bounty.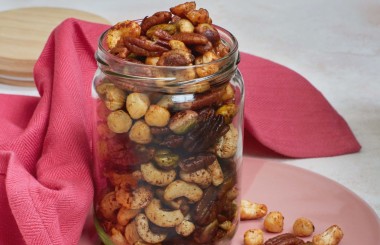 These moreish, warming savoury nibbles pack a punch for those who like it hot.