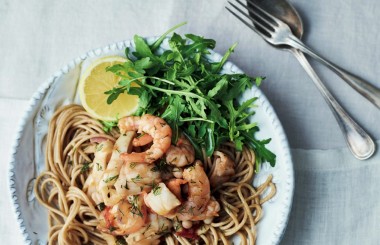 Who needs pizza when you can feast on this delicious seafood pasta recipe?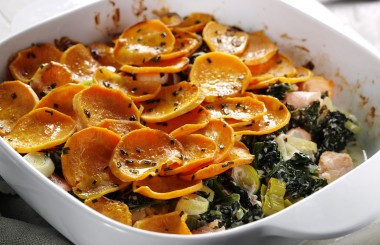 For a fish dish with a bit of a twist, try this salmon and sweet potato gratin recipe from Discover…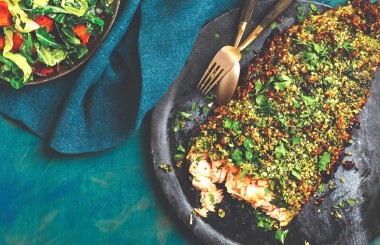 This roasted salmon recipe is great for a keto meal, but is also a bit of a showstopper. Serve up…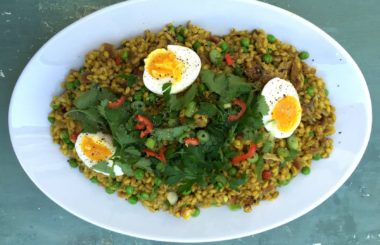 A delicious twist on a classic – a mackerel and pearl barley kedgeree recipe packed full of omega-3 fatty acids, fibre and added green nutritional goodness.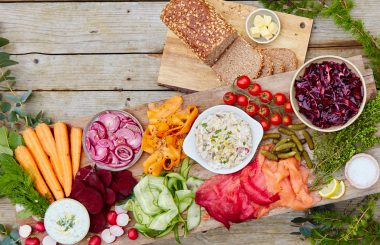 Embrace the Scandinavian way with this smörgåsbord: a vibrant pick 'n' mix of fresh flavours and wholesome ingredients. Share with your nearest and dearest.