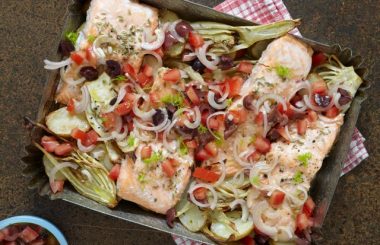 This fish traybake with potatoes, fennel and delicious vinaigrette is a light yet filling dish packed with health supporting goodness.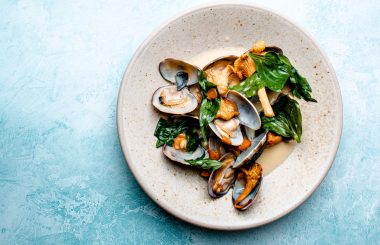 This delicious dish with clams and girolles is a flavoursome start to any meal. Mop up the sauce with a slice of crusty sourdough.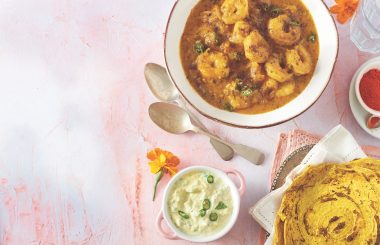 Our jhinga methi, prawn with fenugreek, recipe makes an ideal sharing dish for a wellbeing Indian-inspired night in. Best served with warm flatbreads.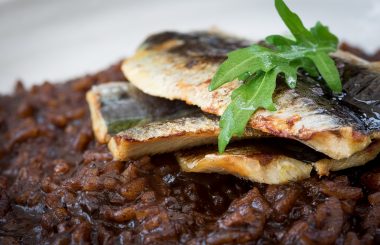 This risotto recipe with sardines and black garlic is an ideal way to celebrate British produce and is a surefire way to impress at a dinner party.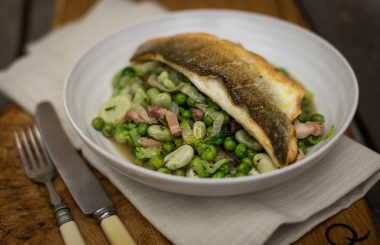 This sea bass recipe is ideal to enjoy on a late summer evening. Pair with a nice cold glass of white white or opt for a chilled cup of kombucha for a alcohol-free alternative.