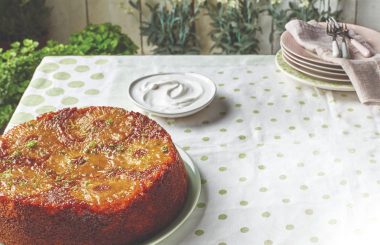 Celebrate all that is fabulous and fruity with our wellbeing twist on a classic summertime pudding.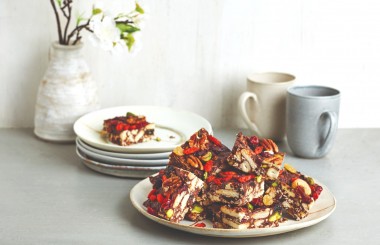 Our dark chocolate rocky road recipe is the grown-up version of a childen's classic treat.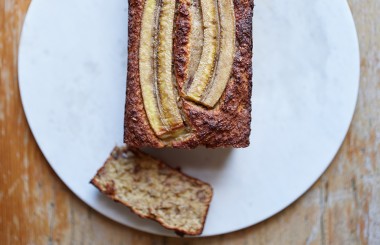 Got a few bananas in your fruit bowl that are going past their best? This delicious banana bread recipe from…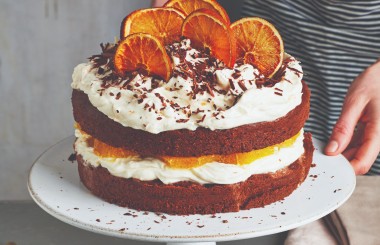 A low-sugar cake recipe may sound too good to be true, but our chocolate orange gâteau is one that always delivers.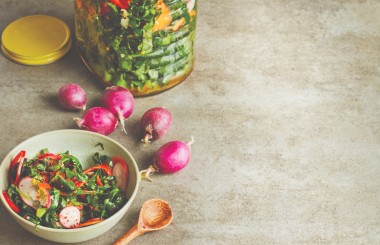 This classic Korean side dish is an easy and delicious way to preserve vegetables.