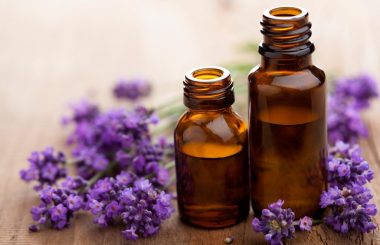 Finding the perfect routine for mature skin can often seem challenging. Mature skin really benefits from being cleansed and moisturised…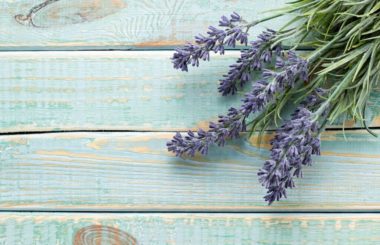 From incorporating essential oils into your yoga routine, to enjoying them in the bath, discover the natural way to find some peace and calm.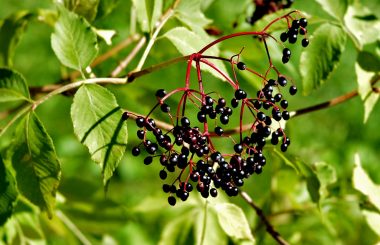 Elderberries are bursting with skin-friendly nutrients and are the perfect candidate for a smoothing skin toner.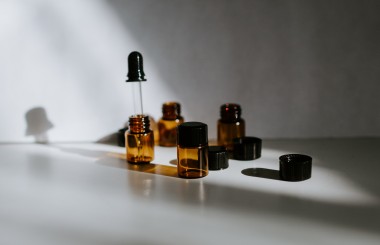 Making this DIY hair mask couldn't be simpler, and treating your hair with a mask can help strengthen your hair, and…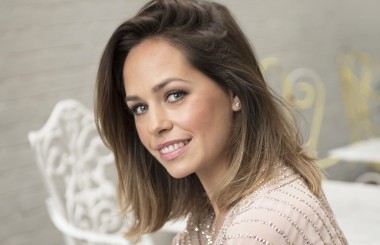 Our columnist Hannah Martin is a leading makeup artist, former Pro and Artistry manager at Bobbi Brown Cosmetics, with over 15 years experience. Here, she shares some top picks from pioneering British beauty brands, from award-winning cleansers to stay-all-day blushers.