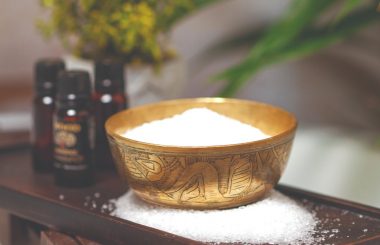 There's little better than melting into a warm bath at the end of long day. Bath salts can add another…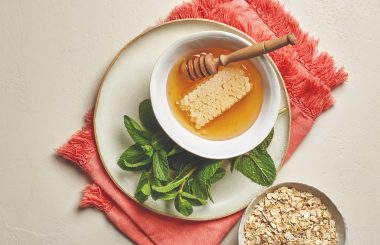 It takes just a matter of minutes to whip up a skin treat at home, as we explain in this easy beauty DIY.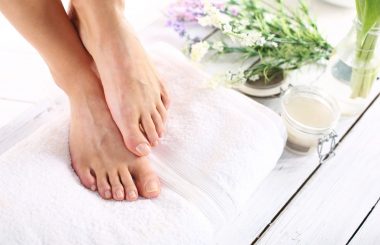 Get your feet sandal ready with this easy homemade foot scrub.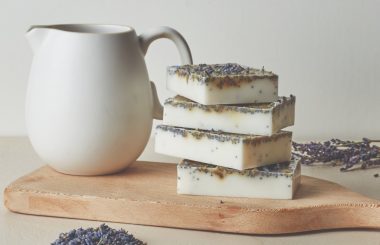 This simple 'melt-and-pour' method incorporates hydrating goat's milk, fragrant dried lavender and a handful of exfoliating poppy seeds.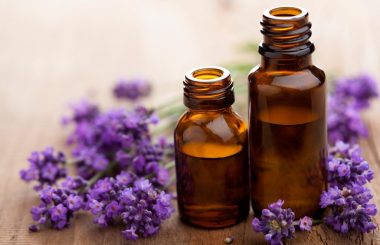 Discover the easy three-step regime you can do at home to treat mature skin.