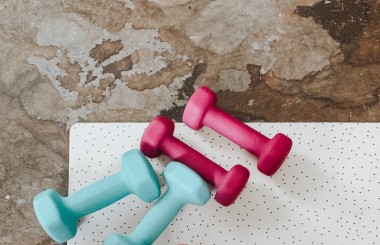 The lockdown due to coronavirus has turned all of our lives upside down – including that of Liz and her…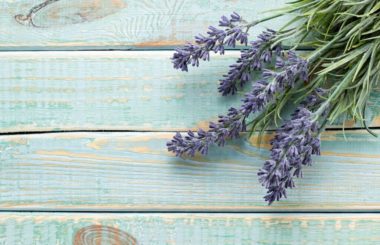 From incorporating essential oils into your yoga routine, to enjoying them in the bath, discover the natural way to find some peace and calm.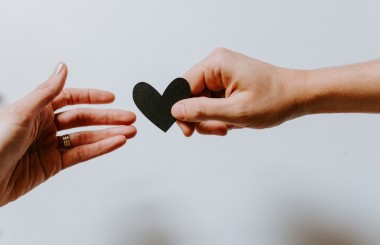 It's normal that pressures can build up and tensions can flare. To help, we've teamed up with Julia Sinclair-Brown, a life coach and founder of Evolvida.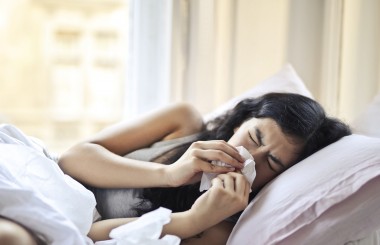 We've pulled together a simple guide to help you navigate what histamine intolerance is and the foods that are best to avoid.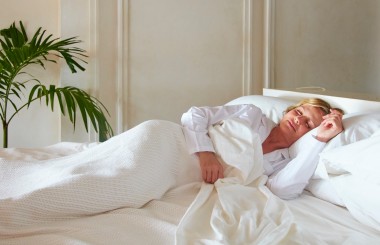 Are you having trouble with your sleep routine at the moment? It's been a surprisingly common anecdote reported during the covid-19 lockdown.