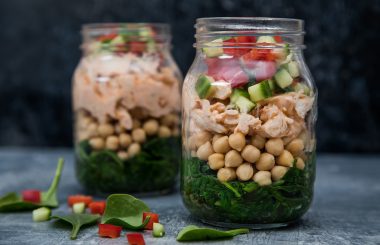 Are you a fan of prepping your meals? Make lunchtime easy with this layered chicken salad recipe from Discover Great…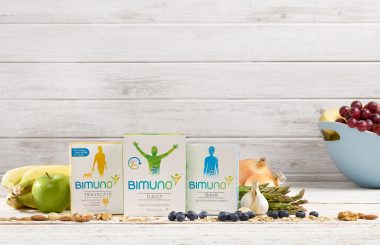 Just 9% of adults in the UK reach their recommended 30g daily intake of fibre. Bridge the fibre gap with Bimuno® and fuel your good gut bacteria!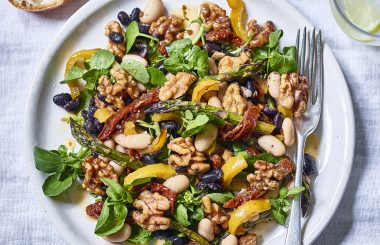 Enjoy a wellbeing hit with this delicious walnut and watercress salad recipe.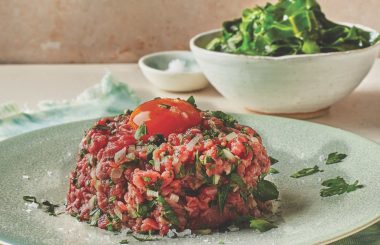 Have you ever tried making a steak tartare recipe at home?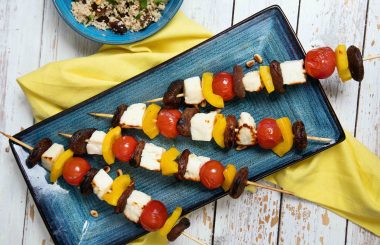 These vegetarian kebabs are a twist on a summer classic.