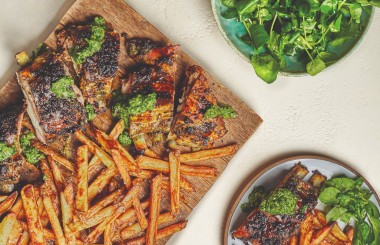 Discover our crispy lamb recipe with a delicious wild garlic salsa verde, potato fries and a watercress salad.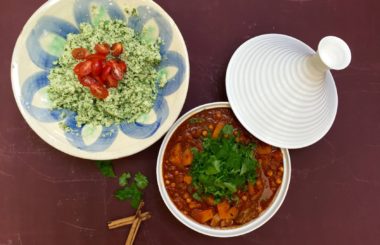 This fragrant Moroccan-inspired lamb tagine recipe with butternut squash and healthy cauliflower couscous is perfect for a cosy weekend supper with friends.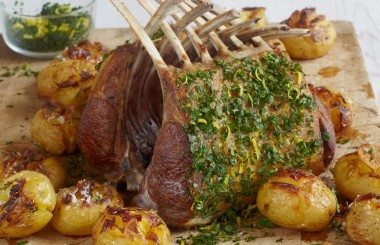 Lamb is the perfect meat – nutrient-rich, environmentally sustainable and delicious, this recipe is the ultimate feast to feed hungry mouths.