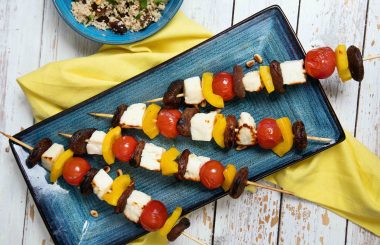 These vegetarian kebabs are a twist on a summer classic.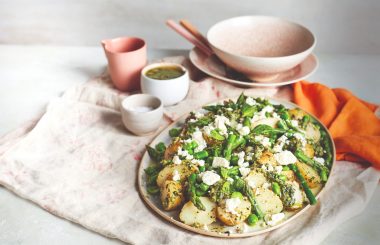 Ideal for taking to a summer picnic or enjoying at a garden barbeque, this sharing salad recipe will have you coming back for more.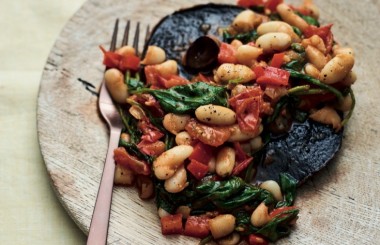 This delicious veggie dish works perfectly for a midweek meal or as a lazy weekend brunch recipe.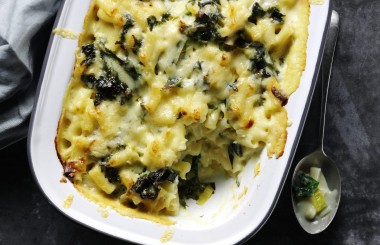 Macaroni cheese is one of the ultimate comfort foods and an instant crowd pleaser for keeping the family happy.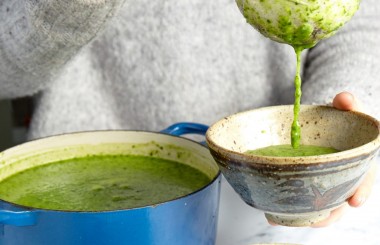 This delicious wild garlic soup recipe from Not Just a Pretty Plate is the ideal way to enjoy nature's bounty.