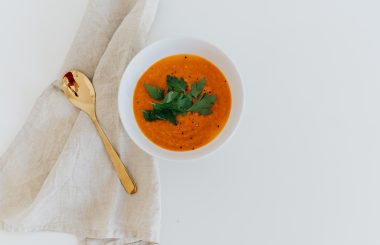 Indulge in a delicious sweet potato soup recipe that comes with a warming kick. We've added a pop of taco…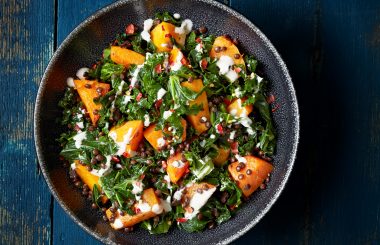 Harness the wellbeing power of plants with this hearty and delicious recipe for a squash, kale and lentil salad.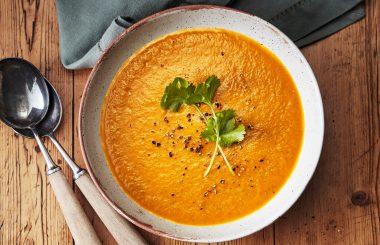 Serve up this delicious carrot and coriander soup recipe – perfect when served with a slice of gut-friendly sourdough.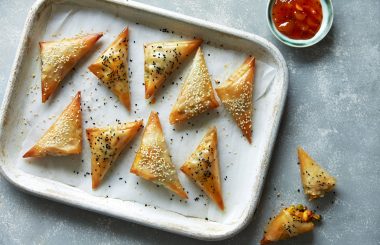 Make your own delicious snack to accompany a warming curry feast with this tasty and vegetarian samosa recipe.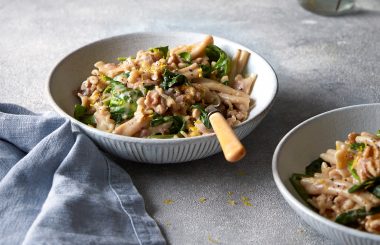 Effortless is key in this recipe, as all the ingredients go into one pot and cook in 15 minutes.