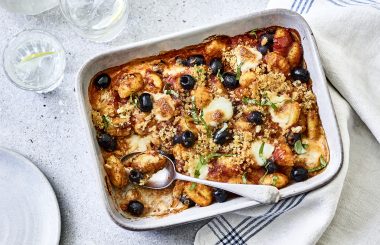 Enjoy a taste of the Mediterranean with this delicious gnocchi recipe with olives, mozzarella and tomato. A tasty midweek dish!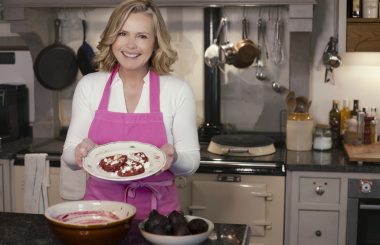 Enjoy a savoury brunch with our delicious beetroot pancake recipe. Serve with walnuts, feta and a drizzle of local honey for a weekend treat.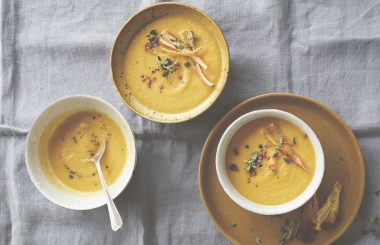 This Jerusalem artichoke and parsnip soup recipe is a flavoursome and nutritious winter warmer. Great for your gut and digestive system.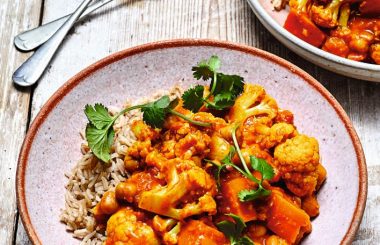 Enjoy curry at home with this delicious and healthy vegetable tikka masala recipe. This warming dish is an ideal alternative to a takeaway.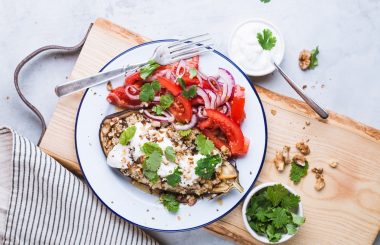 Rustle up a tasty lunch with this aubergine recipe. Stuff with couscous and serve with a tomato salad for a satisfying light meal.