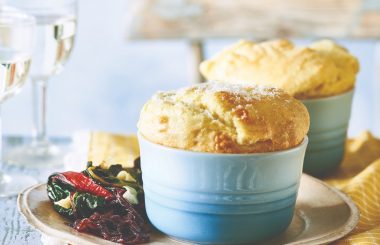 Looking for something to impress your friends and family? Look no further than this deliciously indulgent cheese soufflé recipe.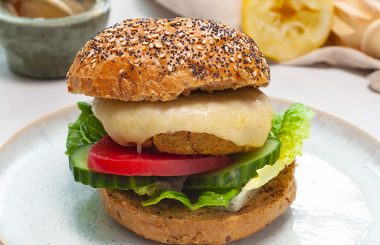 Delight meat eaters and veggies alike this BBQ season with this delicious vegetarian chickpea burger recipe. Serve with salad and summer slaw.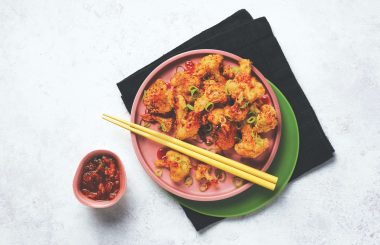 This delicious Korean-inspired popcorn cauliflower is ideal as a tasty side for a cosy night in. It also makes a healthier alternative to a takeaway.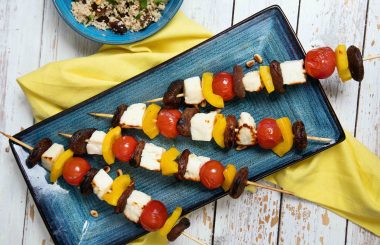 These vegetarian kebabs are a twist on a summer classic.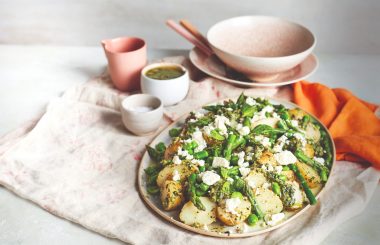 Ideal for taking to a summer picnic or enjoying at a garden barbeque, this sharing salad recipe will have you coming back for more.