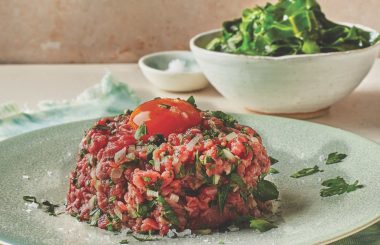 Have you ever tried making a steak tartare recipe at home?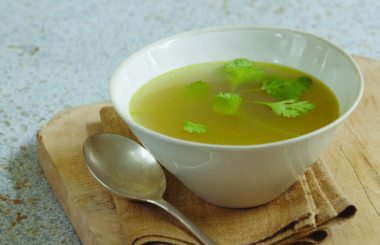 Looking to improve your skin's texture and elasticity? One of the simplest, most economical ways is to eat this wholesome, collagen-rich bone broth.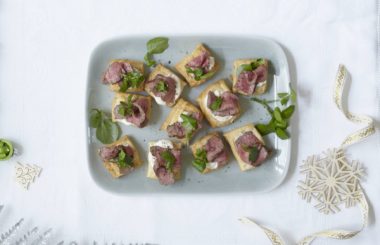 This canapé recipe is a smart and fuss-free take on the traditional beef Wellington dish, but in party-friendly mini versions.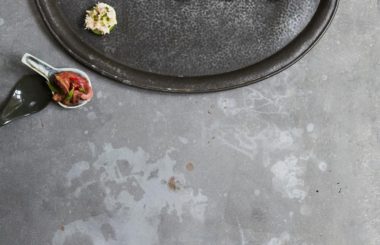 This Thai beef recipe makes a fuss-free and delicious addition to any occasion over the festive season.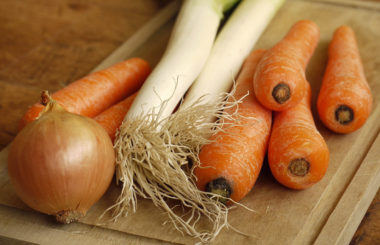 This beef consommé recipe is a slimming soup, perfect if you're looking for light, tasty meals whilst watching your food intake.