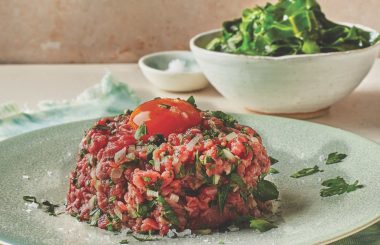 Have you ever tried making a steak tartare recipe at home?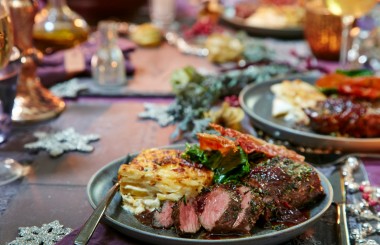 Welcome the party season in style with this showstopping centrepiece. Nico Ghirlando (creator of The Modern Husband) has shared his…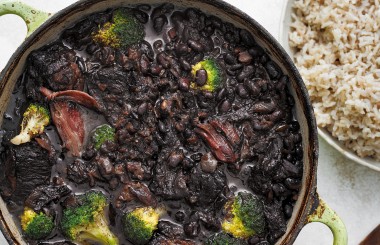 Slow-cooking a stew helps break down all the ingredients, making it easier on our digestion. These black bean beef short ribs are perfect on a cold evening.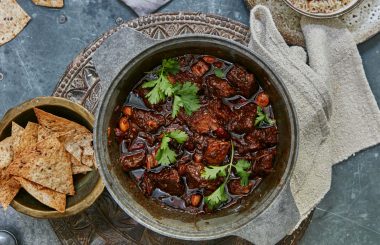 This will be the richest, most warming chilli con carne recipe you will ever follow, and it is sure to become your go-to dish for feasts with friends.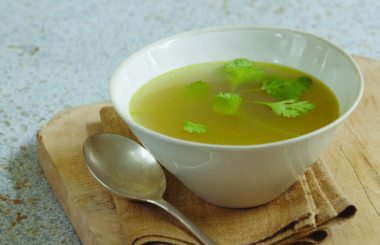 Looking to improve your skin's texture and elasticity? One of the simplest, most economical ways is to eat this wholesome, collagen-rich bone broth.