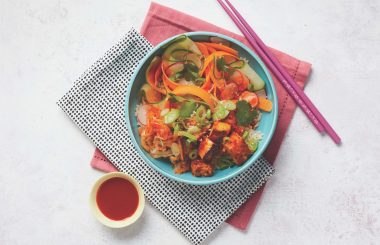 Enjoy a vibrant and gut-friendly boost with this delicious Korean bibimbap recipe.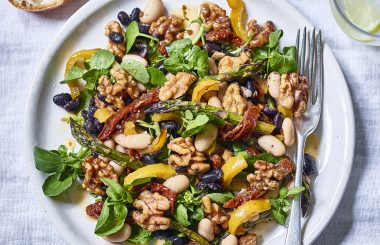 Enjoy a wellbeing hit with this delicious walnut and watercress salad recipe.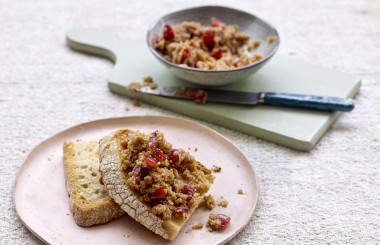 Add a twist to your morning routine with this delicious spicy almond and cherry butter recipe from Love Cherries.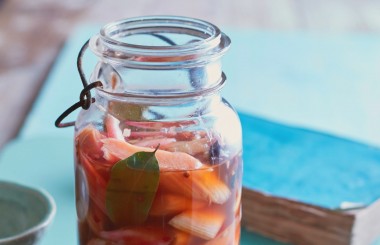 We particularly love to pair this recipe with oily fish, such as mackerel or sardines.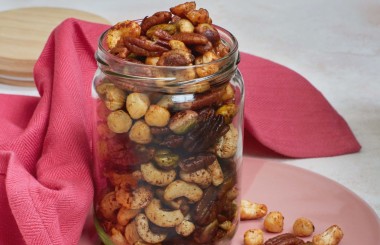 These moreish, warming savoury nibbles pack a punch for those who like it hot.