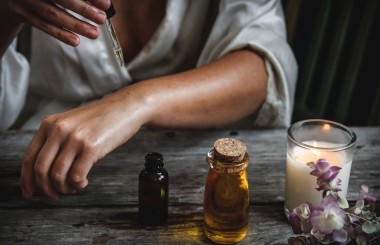 Hannah Martin is a leading makeup artist, former Pro and Artistry manager at Bobbi Brown Cosmetics. Here, she shares some…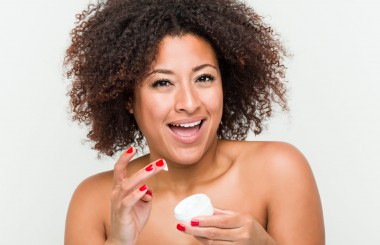 Looking for the perfect moisturiser? With so many on the market, it can be tricky to know which is best…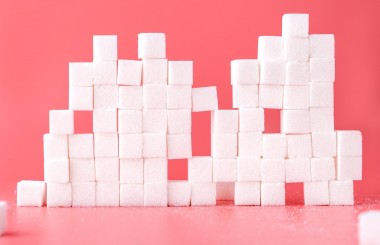 Here we explain easy ways to reduce sugar in your diet and the benefits it'll have for your skin.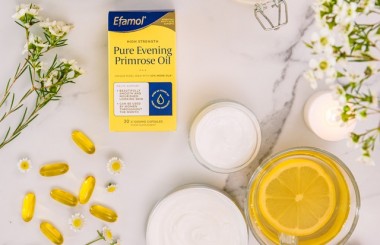 With the winter months upon us, the team at the essential fatty acid experts, Efamol®, have come up with five top tips to help you keep your skin looking at its best this season.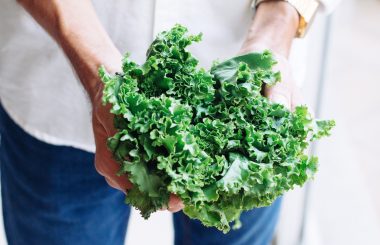 There's no part of the body that doesn't benefit from dark leafy greens and our skin is no exception.