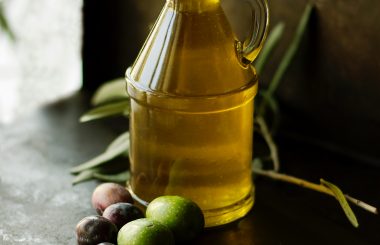 It's no secret that extra virgin olive oil (EVOO) is great for our health. But did you know that there…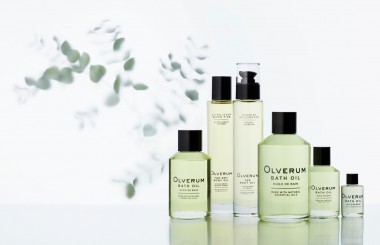 Regular self-care routine plays a crucial role in maintaining good mental and physical health. Olverum share their top tips.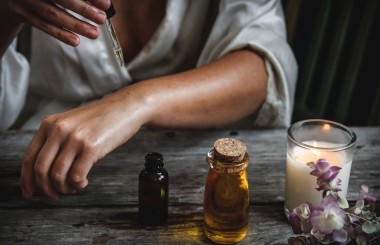 Hannah Martin shares some top picks for the best bronzer and fake tan products around to give skin a safe sun-kissed look.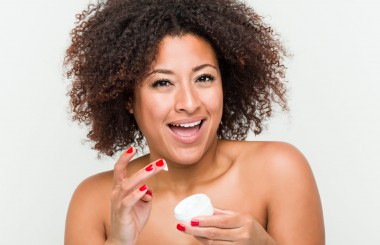 Looking for the perfect moisturiser? With so many on the market, it can be tricky to know which is best…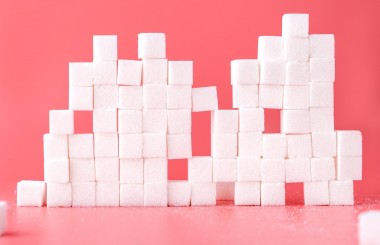 Here we explain easy ways to reduce sugar in your diet and the benefits it'll have for your skin.