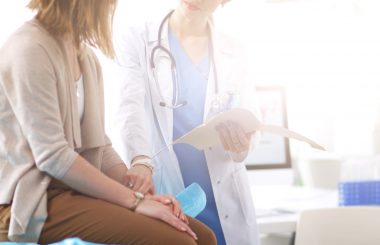 We explain what to expect after surgical menopause.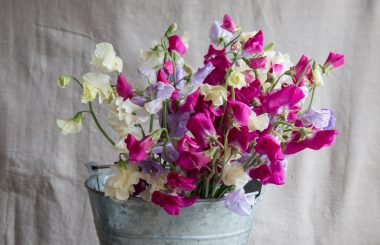 While Mother's Day looks different in 2021, there are still plenty of ways to celebrate.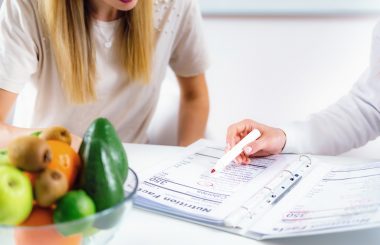 Dr Sarah Ball, a GP with a special interest in the menopause, discusses the possible links between eating disorders and menopause.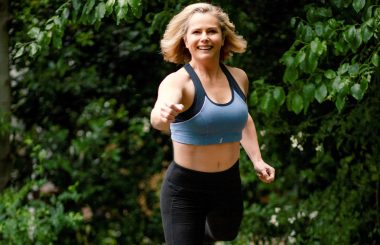 Your running technique is essential for making the most out of your workout. From cadence to landing right, we explain what you need to know.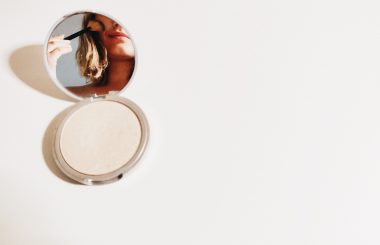 Our Health and Beauty Editor, Ellie Smith, rounds up her pick of the best highlighters and illuminators for your makeup bag.