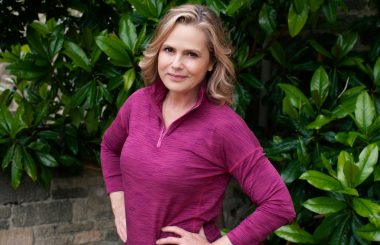 Liz shares simple ways to reduce our plastic pollution throughout Plastic-Free July and beyond in this week's Friday Five.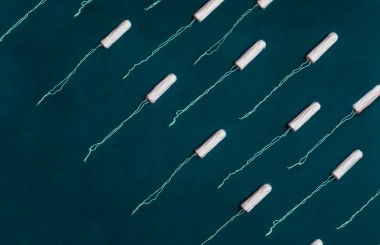 Over a lifetime the average woman uses over 11,000 pads and tampons, so it is understandable that eco friendly period products are starting to turn mainstream. We look at the best ways to get started.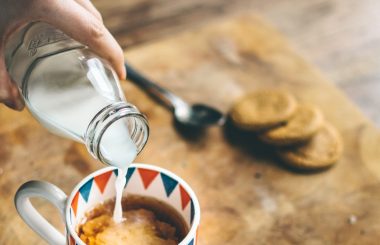 This initiative provides customers with fresh, non-homogenised (and sometimes even raw) milk direct from the farm.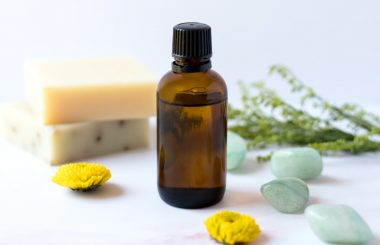 We've rounded up our favourite ways to use more eco-friendly bathroom products in your daily routine.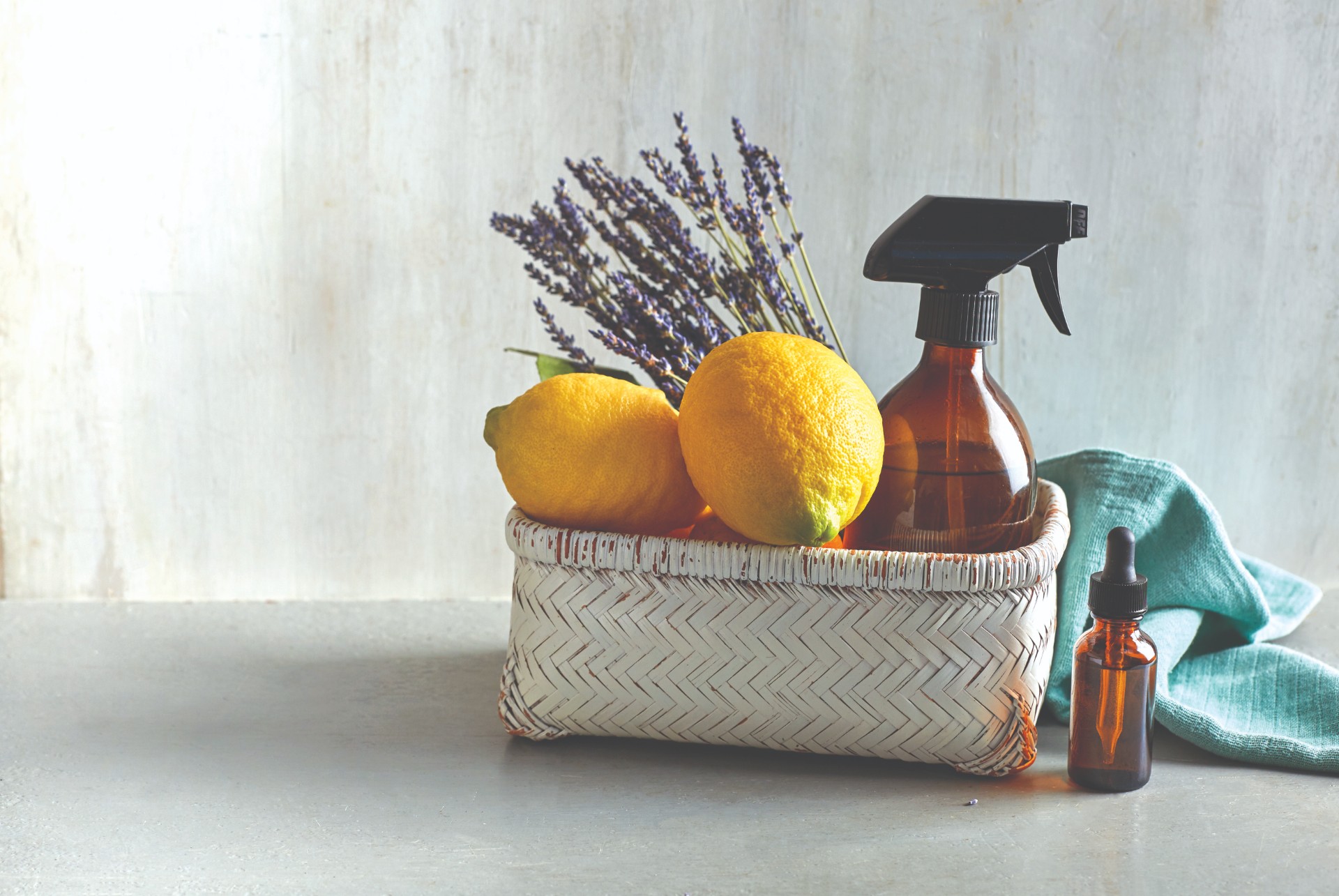 We've created three easy household cleaners to help keep your whole home spotless – from a multi-purpose spray to a scrub that's perfect for sprucing up the bathroom.