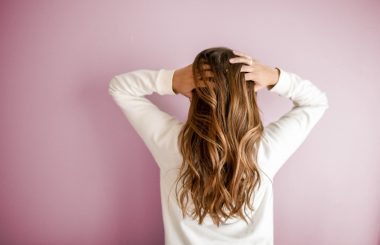 Our Beauty Editor Ellie Smith reveals her favourite hair products for taming your mane.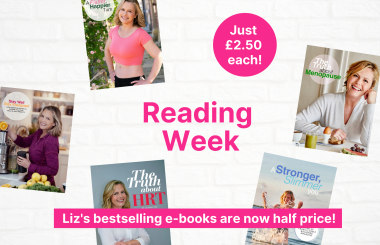 Until midnight 3rd January 2021, enjoy single copies of Liz's e-books for just £2.50.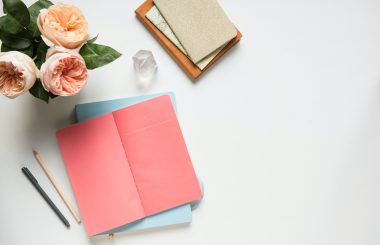 Liz and her team of Wellbeing Warriors share their New Year's resolutions for healthier living in the year ahead.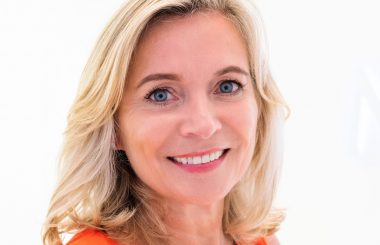 We go behind the scenes at luxury hand and footcare brand Margaret Dabbs London to meet Margaret and discover her top footcare tips.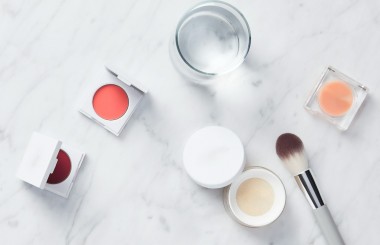 Find out the best Black Friday deals and discount codes on a range of products, including exclusive offers for Liz Earle Wellbeing readers.