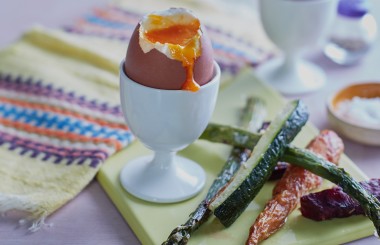 A perfect soft-boiled egg with soldiers has to be the ultimate comfort food. For a healthy twist, we've swapped toast for roasted vegetable strips.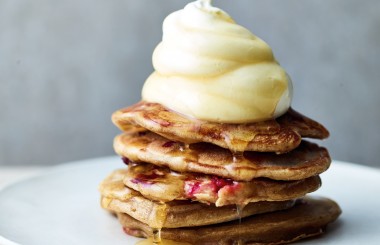 Liz's healthy berry pancakes, made with yoghurt and spelt flour, are a firm favourite for weekend brunches or a summer dessert.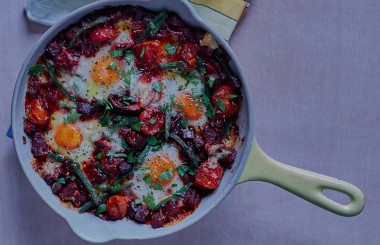 Transform the humble egg into a cracking meal. These baked eggs with beetroot, green beans and Taleggio are perfect for breakfast, lunch or dinner!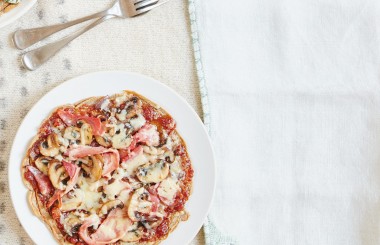 These savoury ham, cheese and mushroom pancakes are perfect for a Shrove Tuesday supper or a filling meal for one at any time of year.