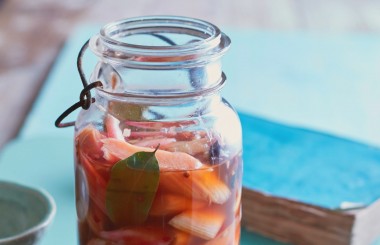 We particularly love to pair this recipe with oily fish, such as mackerel or sardines.
​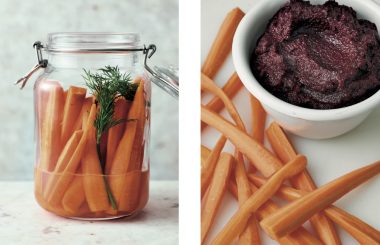 Fermenting is a great way to preserve vegetables and these fermented carrots make a gut-friendly alternative to crudités. Perfect for dipping!
​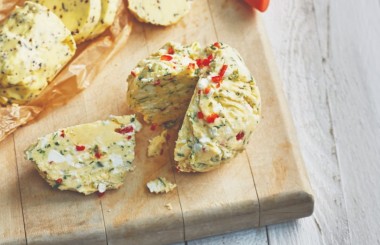 Looking for something to jazz up a humble slice of bread? Look no further than our chilli, lime and feta…
​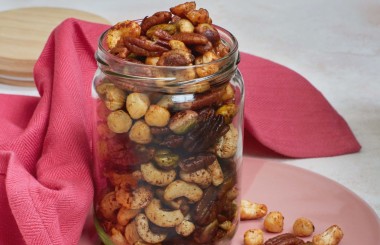 These moreish, warming savoury nibbles pack a punch for those who like it hot.
​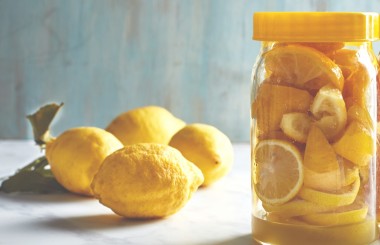 This preserved lemon recipe is an easy kitchen staple to last you for weeks on end. Preserved citrus is a…
​