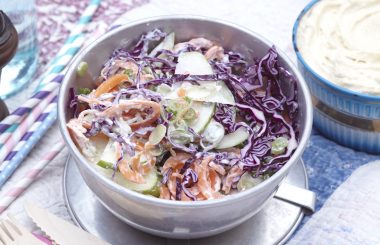 Enjoy the simple pleasures of outdoor eating with Liz's fresh take on this family picnic favourite.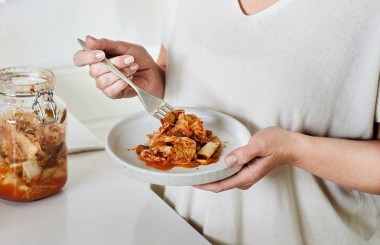 A fermented dish from Korea, kimchi is made of fermented cabbage, as well as garlic, salt, vinegar, chilli peppers and spices – a pretty potent side dish.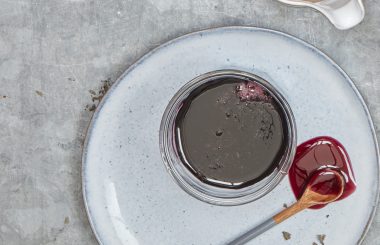 In the kitchen, lavender has found its place in both sweet and savoury cooking. Its subtle fragrance is the perfect accompaniment to many a dish.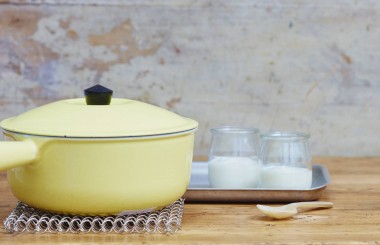 Freshly made yoghurt is one of our favourite things to have to hand in the kitchen. Making your own homemade yoghurt is easy, try our recipe here.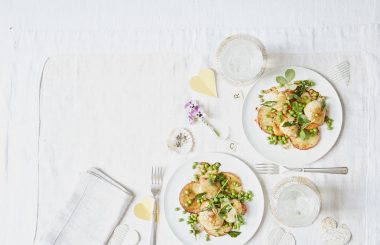 A meal shared with someone you love is often a moment to remember – rustle up these scallops with curried apple slices as the start to a perfect evening.