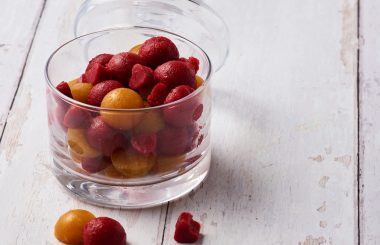 Collagen fruit gummies are an easy-to-make, all natural snack with protein and vitamin C, great for healthy skin and joints.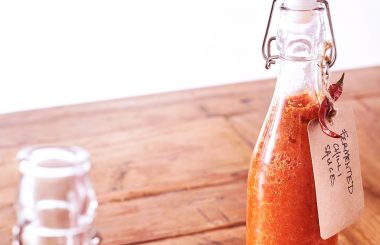 Make a delicious homemade chilli sauce at home with our recipe. Fermented to support your gut, it's a wellbeing twist on a classic!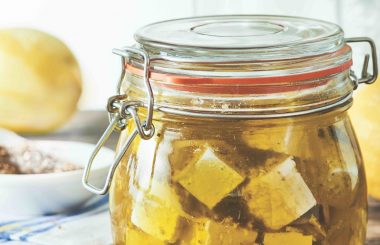 Make your feta cheese last longer with this delicious and simple preserved feta cheese recipe, with extra virgin olive oil, lemon and za'atar.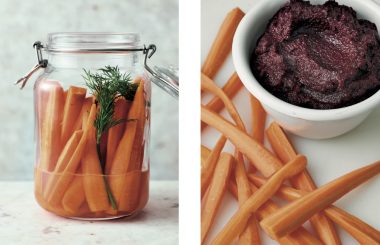 Fermenting is a great way to preserve vegetables and these fermented carrots make a gut-friendly alternative to crudités. Perfect for dipping!