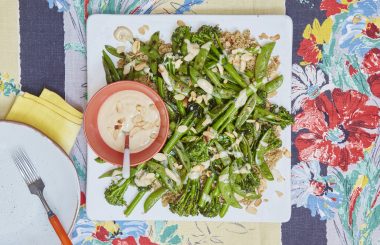 This simple plant-based dish is full of flavour, and a delicious way to get your veg throughout the week.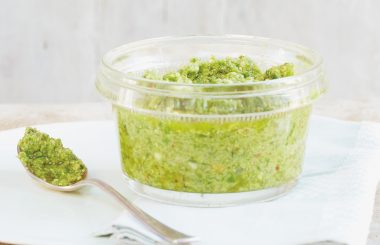 Nature offers such simple ways to boost our bodies as well as our minds. With spring finally here, wild garlic…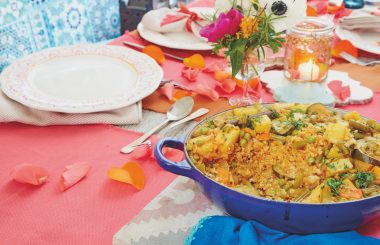 This Arabian dish is a heavenly feast for the senses, guaranteed to be a sure fire success at your dinner party.
If you are looking for a healthy, portable midday meal then this delicious roasted vegetable shooter's sandwich by food writer Nico Ghirlando is for you.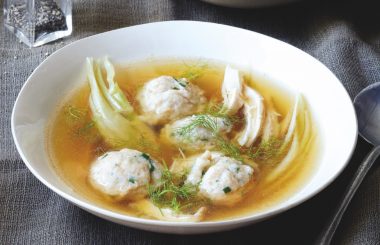 Spelt is a good source of B vitamins, which help to metabolise carbohydrates, proteins and fats. A fantastic source of slow release energy, the grains will not only keep you feeling full but contain all nine essential amino acids needed by the body.