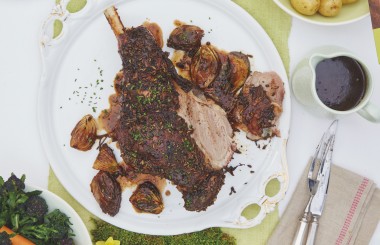 This is perfect if you want time to chat to everyone, as most of the work is done in advance.…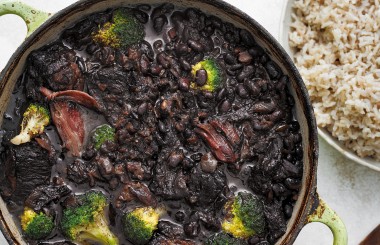 Slow-cooking a stew helps break down all the ingredients, making it easier on our digestion. This black bean and beef rib stew is perfect on a cold evening.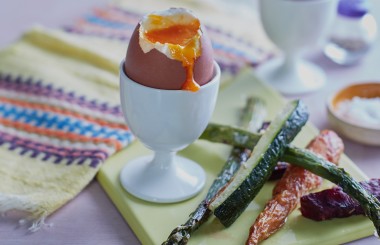 A perfect soft-boiled egg with soldiers has to be the ultimate comfort food. For a healthy twist, we've swapped toast for roasted vegetable strips.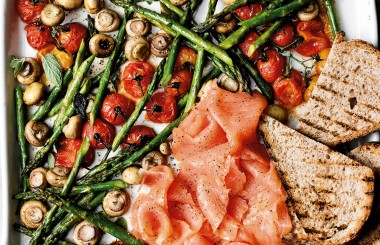 Who can resist the simplicity of a savoury tray bake? Cut up all the vegetables, throw them into a pan, drizzle over some olive oil and pop it in the oven.