The orange in this roasted carrot soup gives it a lovely fresh zing. Topping the soup with cool crème fraîche…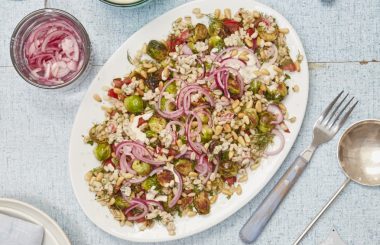 Salads aren't just for summer. This filling salad, packed with Brussels sprouts, is a great way to pack in nutrients when the cold weather hits and you need them most.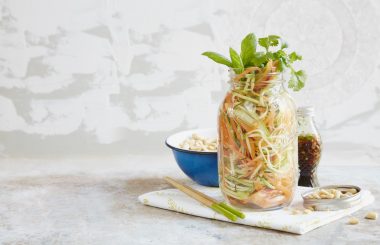 Wave goodbye to the same old carton soups and humdrum salads. This Thai salad with mango and chilli is a…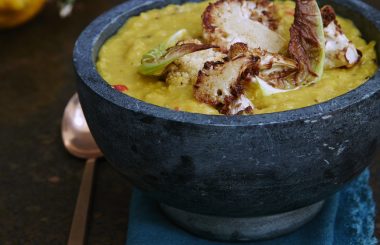 Bring some brightness to your winter table with the abundance of citrus available right now and add a dose of vitamin C. This warming lemon lentil soup makes a welcome addition to any table during the colder months.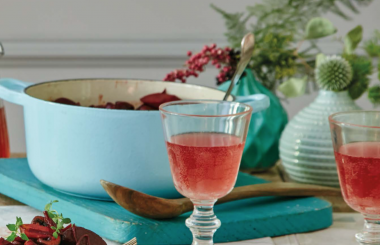 This veg-packed twist on a French classic is wonderfully good for the gut. Beets are filled with fibre and a great source of glutamine.