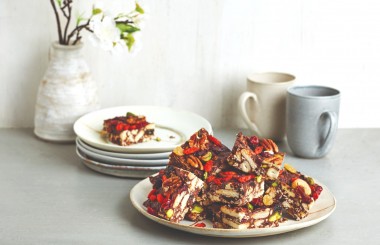 Our dark chocolate rocky road recipe is the grown-up version of a childen's classic treat.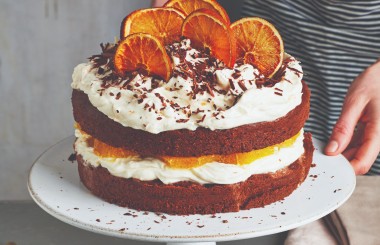 A low-sugar cake recipe may sound too good to be true, but our chocolate orange gâteau is one that always delivers.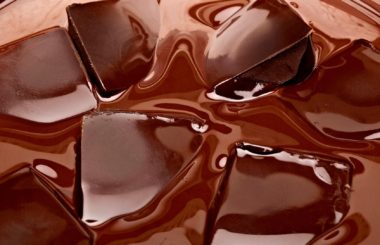 We've put together a selection of the best ethical Easter eggs and chocolates available on the market for you to enjoy over the Easter weekend.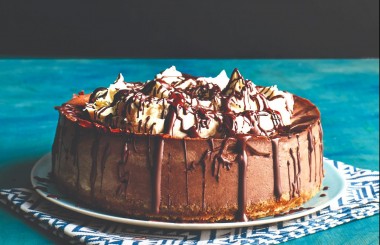 Looking for a keto dessert to indulge in? This recipe for a ricotta and chocolate cheesecake is an absolute showstopper and is utterly delicious.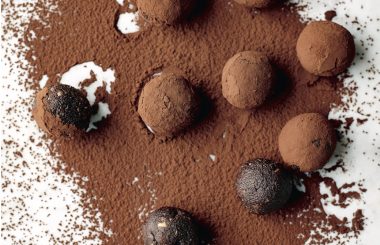 This recipe for sugar-free chocolate truffles is one you won't be able to resist.