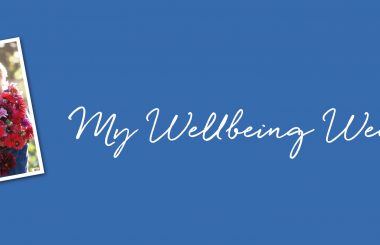 The gardener, cook, writer and television presenter Sarah Raven shares her favourite ways to relax and enjoy the weekend.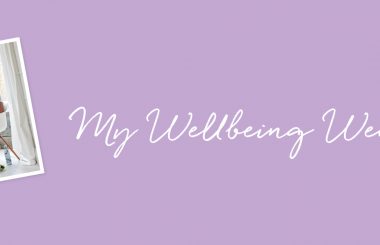 From Saturday morning Parkruns to cinema sessions with her old school friends, Dame Kelly Holmes describes her wellbeing weekend.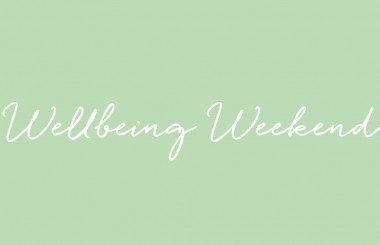 Escaping to Herefordshire, learning lines and baking with her son – the actress and model Elizabeth Hurley describes how she spends her weekends.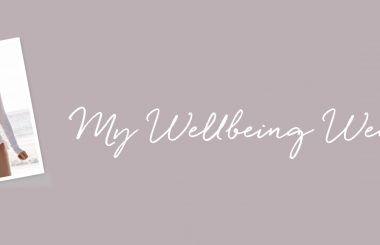 From shopping at local markets, to practising yoga to wind down, and getting a head start on the new week;…
From preserving the planet to helping our health, Hugh Fearnley-Whittingstall explains why we should all be eating more veg.