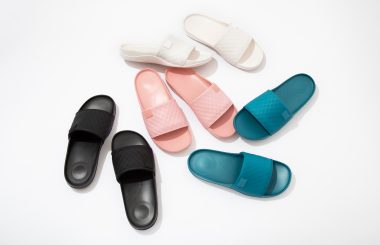 We catch up with serial wellbeing entrepreneur, and FitFlop founder Marcia Kilgore. Marcia explains all about her entrpreneurial inspiration.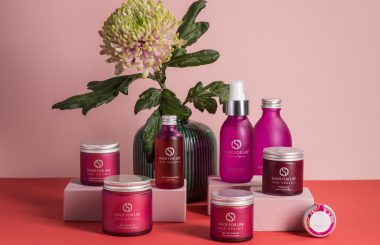 We go behind the scenes and find out more about the organic and ethical beauty brand, Made for Life Organics, with founder Amanda Winwood.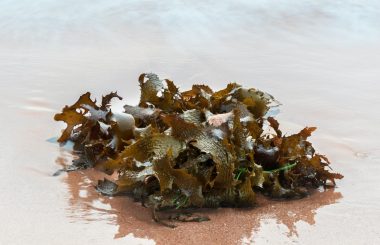 We go behind the scenes of one of our favourite brands, ishga, which hails from the Western Isles of Scotland.…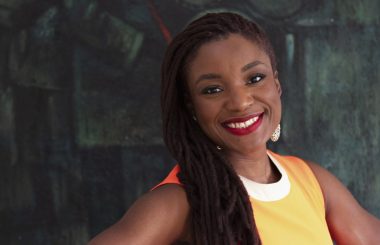 LBB Skincare was founded in 2019 by Nnenna Onuba. The brand centres around streamlined products that use quality ingredients to…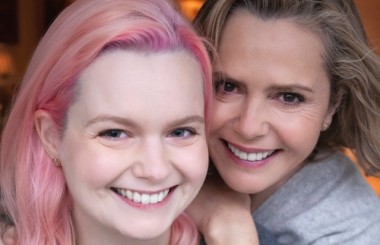 This Mother's Day, we're celebrating all the wonderful ways you can boost your wellbeing alongside your family with this special interview from Liz.