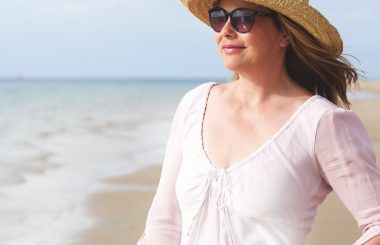 Issues such as hot flushes, night sweats, and mood swings get a lot of air time when we discuss menopause…
The link between menopause and insomnia is a too-common issue. So from natural sleep aids, to sleep-boosting foods, we've collected some effective ways to help us both fall and stay asleep.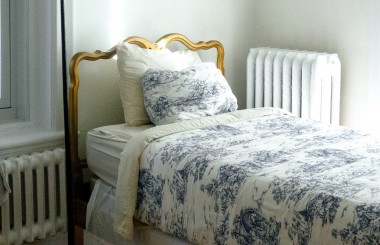 If you wake in the middle of the night feeling intensely hot and sweating, you'll know how uncomfortable menopausal night…
Listen in as Liz busts menopause myths with Dr Louise Newson and gives fresh new hope for many in the new episode of the Wellness with Liz Earle.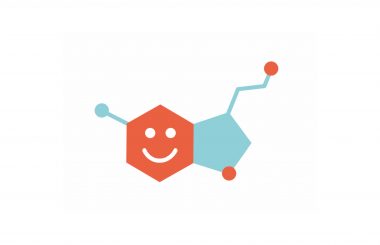 Hormones play a huge role in keeping us feeling our best. Here GP Dr Louise Newson explains how we can best keep our hormones happy and healthy.