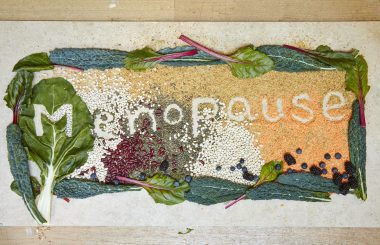 Many health services have been delayed or put on hold completely due to Covid-19. It's a worrying time and, with…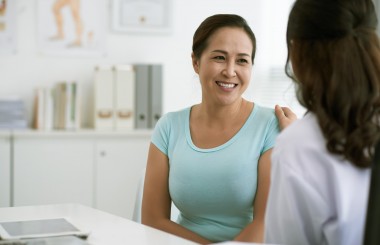 Did you know that anxiety is also a symptom of menopause?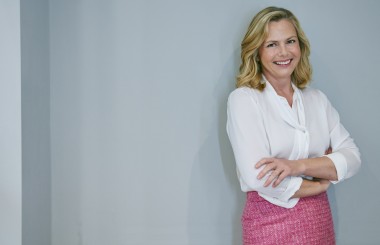 Why is there a shortage, and what can you do while waiting for stocks to replenish? We catch up with Dr Louise Newson to find out more.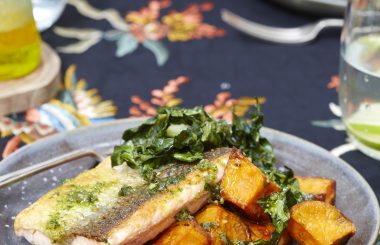 In this week's Friday Five, Liz shares some breast cancer news as well as top tips for decorating and reusing Halloween pumpkins.
To celebrate World Menopause Day, Liz has interviewed five menopause experts who are championing better healthcare for women during this trying transition.