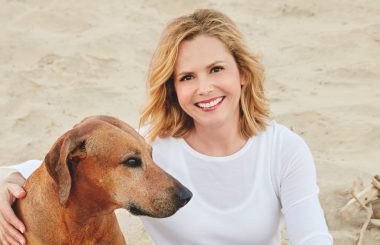 Discover how you and your pet could provide much-needed support and therapy.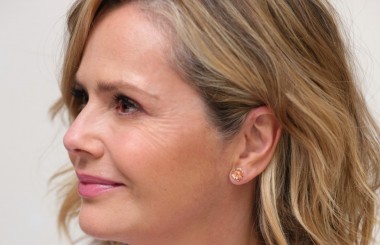 We've put together our pick of the best fairtrade products.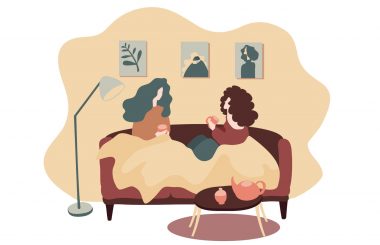 No matter what time of year a loved one has passed away, grieving knows no boundaries. Dealing with grief at…
Since being diagnosed aged 35 with stage 4 bowel cancer in December 2016, Deborah James has gone from deputy head…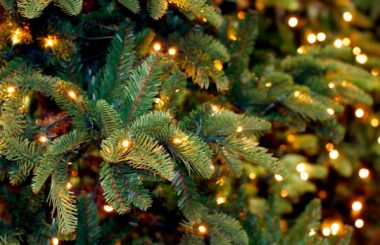 Sending charity Christmas cards is a lovely way to let friends and family know you're thinking of them while supporting a good cause.