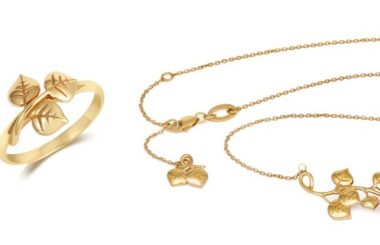 'Fairtrade' is a common term to find on our bananas, coffee and chocolate, but what about on higher value gifts?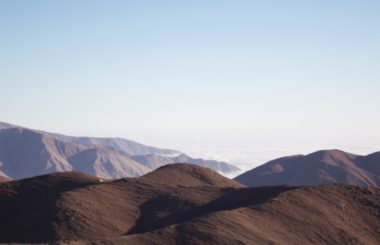 From coffee to chocolate, flowers to fashion, the Fairtrade Foundation has led the way for consumerism with a conscience. Liz writes on how it is setting its sights on an even more precious and glittering prize…Fairtrade jewellery.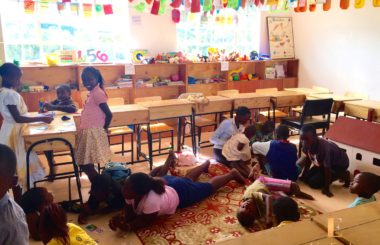 Liz revisits the charity 'Restart Africa', who provide a safe home for so many abused, battered and vulnerable street children in Kenya.
Liz visits the Imara safe-house in Kenya to see first-hand their hard work in providing shelter, education and respite to young mothers and their babies.
An update on Liz Earle's Keep on the Grass campaign that highlights why pasture-fed milk is healthy milk and should be clearly labelled.