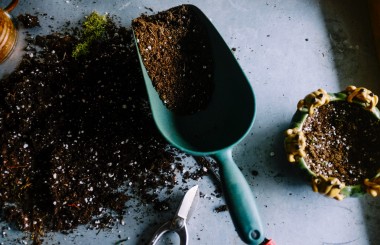 We've rounded up our top jobs for what to do in the garden in February. Pull on those gloves and dig in!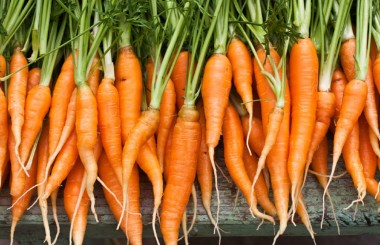 We've compiled our favourite activities to keep keen, green fingers busy in the garden in January.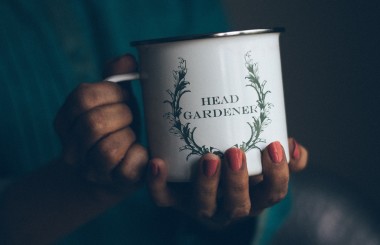 Here are our top picks of Christmas gifts for gardeners. Dig in!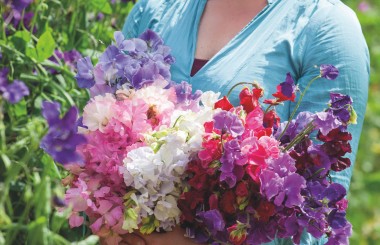 Sarah Raven tells us how we can make the most of this season's bounty of vegetables, herbs and flowers. Here's what you should be sowing and harvesting right now…