What to do in the garden in February
With spring just around the corner, now is the perfect time to get outside in the garden in February.
The first of the spring flowers will soon be poking their heads above the soil and it won't be long before the garden is a hub of activity with the buzzing of bees and the arrival of birds looking for a nest.
We've rounded up our top jobs for what to do in the garden in February. Pull on those gloves and dig in!
Prune your wisteria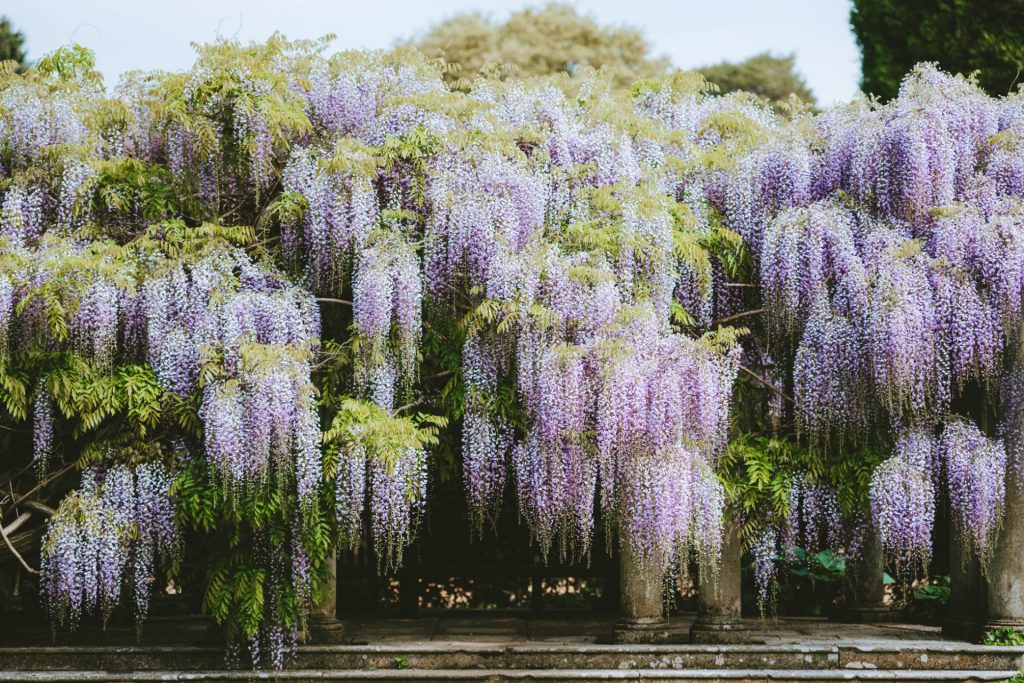 Wisteria is one of the most stunning climbing plants, and pruning twice a year (once the plant is established) is essential to helping flowers bloom as beautifully as possible. After pruning in July to August, you'll need to give your wisteria another trim in February. This helps your wisteria to flower more freely and regularly.
Trim new growth back to two to three buds (about 10cm) from the base in February to keep the plant tidy and encourage flowers in the spring.
Clean out bird boxes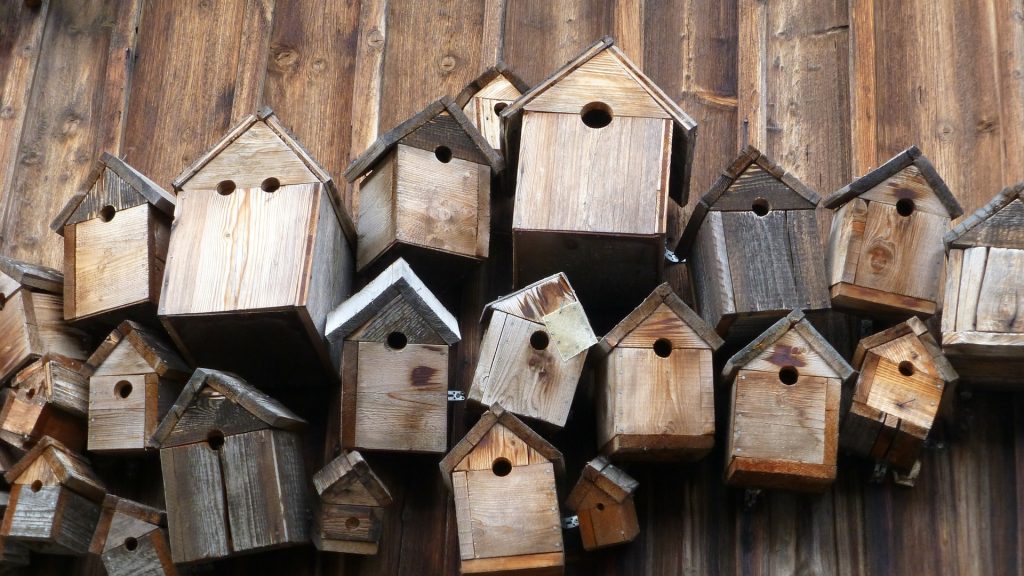 We're fast approaching spring and the time of year when birds will be looking for a place to nest. Giving your bird boxes a good spring clean can help to remove any lingering parasites and make it a welcome home for any winged visitors.
Ensure that no birds have moved in before you begin. Avoid using any insecticides or flea powders – the RSPB recommends using boiling water to kill any bugs and letting the box dry thoroughly before replacing.
Tidy your apple tree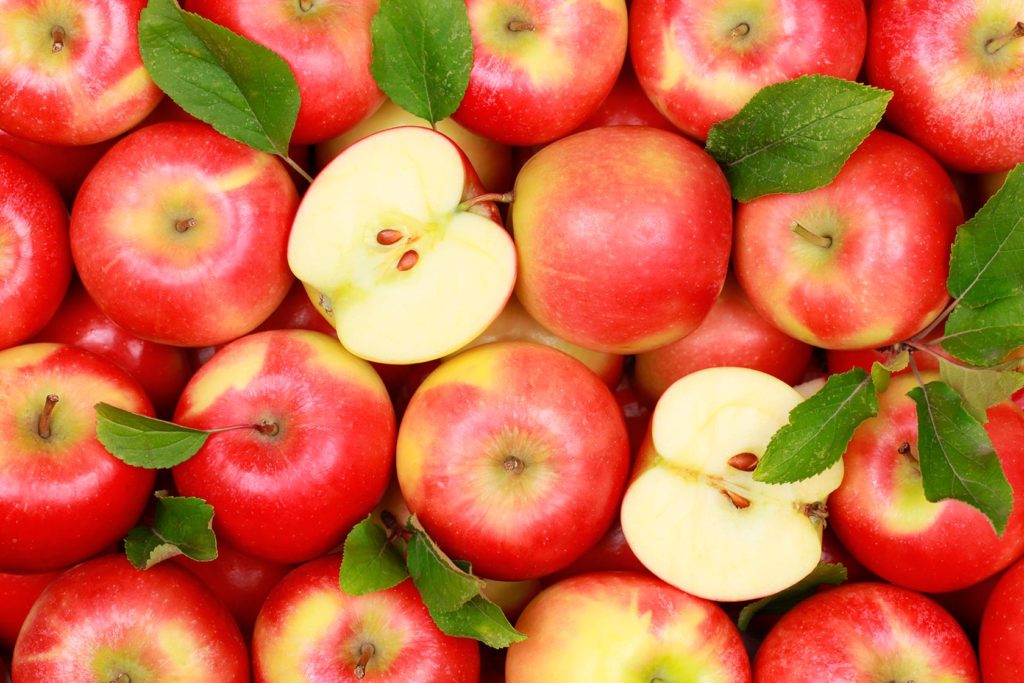 February is a good time to prune your apple tree to help control its shape and size. It can also help to boost the health of your tree too.
Remove any branches that look dead, damaged or disease. This can help to make your tree more productive. Just ensure not to overdo it – the RHS recommends taking off only 10-20% of the overall canopy in any one winter.
Pick chicory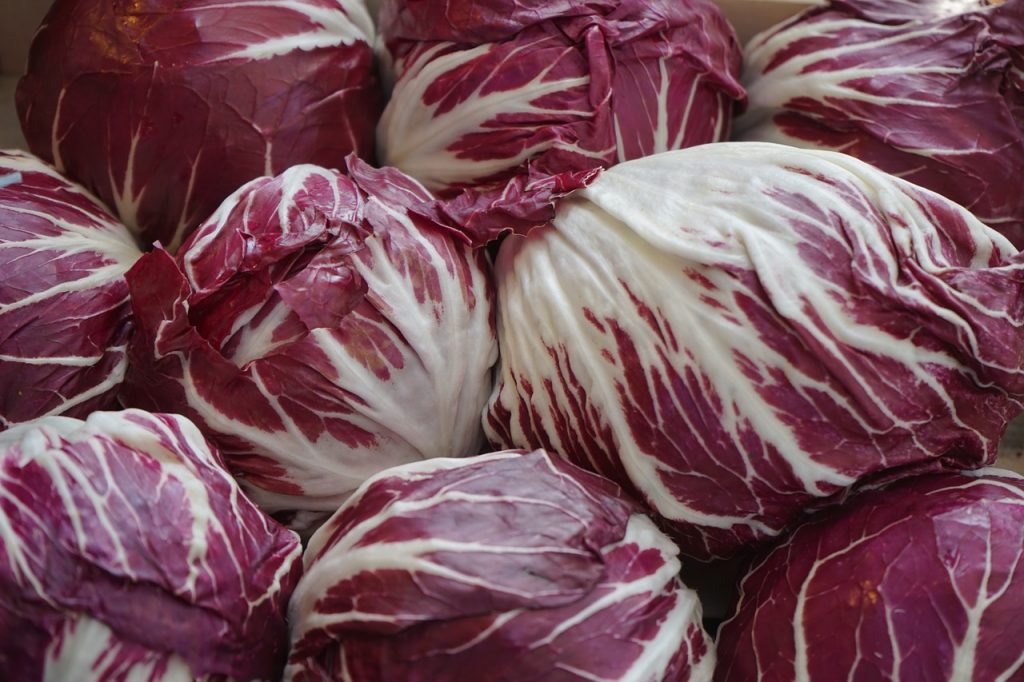 If you're the keeper of a vegetable patch, now is the perfect time to get picking chicory, as our resident garden columnist, Sarah Raven, explains.
"These early months of the year are a high point for chicory, those handsome bullets of crimson ('Treviso'), green and crimson ('Varigata di Castelfranco') and a sort of soft apricot pink ('Rosealba')," she says.
"Chicory is low in calories, yet huge in taste and its leaves are packed with fibre, mostly of the insoluble type, known as inulin. We don't digest inulin in our stomach. Instead it acts as a prebiotic, feeding our beneficial intestinal bacteria as it passes through the gut."
Enjoy 15% off seeds
Liz Earle Wellbeing readers can receive 15% off Sarah Raven seeds from now until 29th February 2020.
To claim your 15% off seeds by visiting sarahraven.com or calling 0345 092 0283 and quoting offer code LE20JF.
Read more articles like this