Seen an item of Liz's that you just have to have? Here you'll discover her personal favourites with Liz Loves,…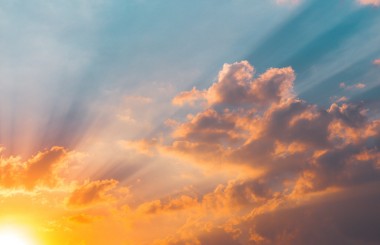 We've rounded up our favourite mindfulness and meditation apps that promise a moment of calm wherever we are.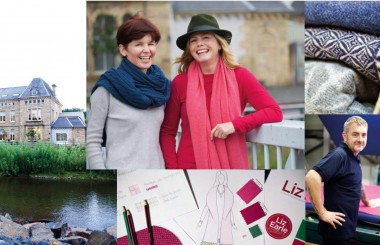 Discover The Travelwrap Company, founded by Niamh Barker. It has quickly grown into an international brand, selling its cashmere wraps in 22 countries.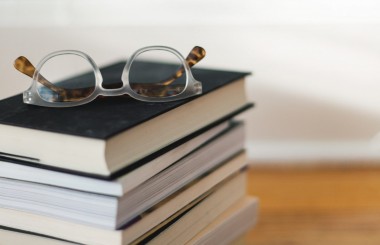 It's time to ditch the screens and find a truly fabulous book for a good binge read.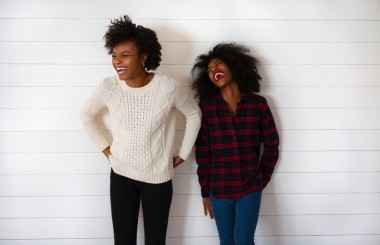 We've picked some of our favourite brands from entrepreneurial women for you to discover and perhaps inspire you to kickstart your own empire.