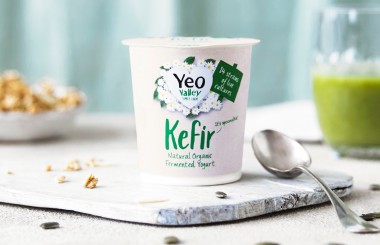 Kefir is becoming an increasingly popular drink for supporting good gut health – and Liz is a big fan. You…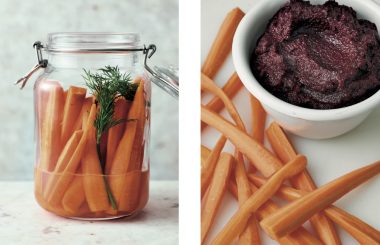 Fermenting is a great way to preserve vegetables and these fermented carrots make a gut-friendly alternative to crudités. Perfect for dipping!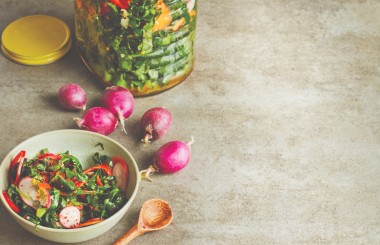 This classic Korean side dish is an easy and delicious way to preserve vegetables.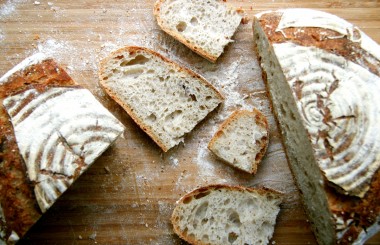 If you're lucky enough to have plenty of flour in your cupboards, maybe now is the time to start your own sourdough starter. All you need is flour, water and time! Liz has used spelt flour to make hers, but you can use any flour, and in around a week you'll be ready to bake your first loaf.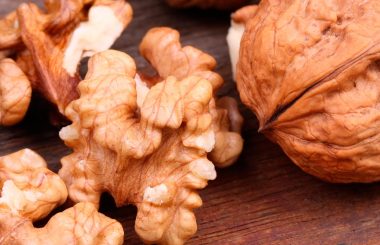 Prebiotics are essential for gut health as they feed our precious good gut bugs. We reveal everything you need to know about prebiotics as well as how to squeeze them into your diet.