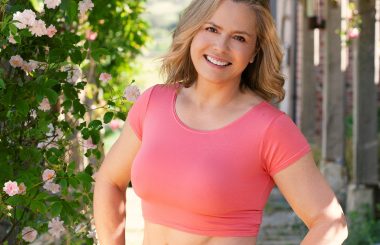 Liz shares her tips for losing the lockdown pounds to enhance your health and wellbeing.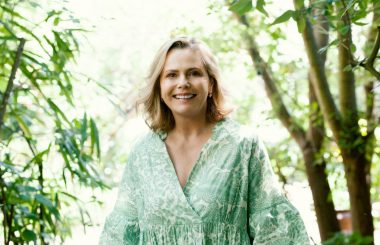 In this week's episode the Friday Five, Liz chats to Dr Craig Rose to discuss the fascinating wellbeing wonders of…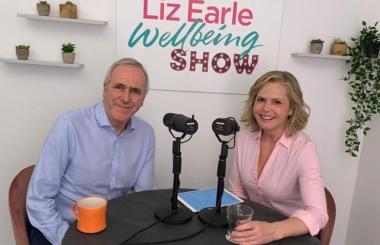 British farmer and global activist, Patrick Holden CBE, joins Liz to discuss the importance of sustainable farming and eating.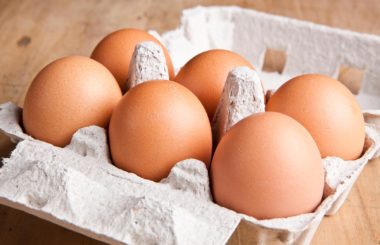 There are a number of benefits of zinc – it's essential for immunity, but is also a star player when it comes to skin health.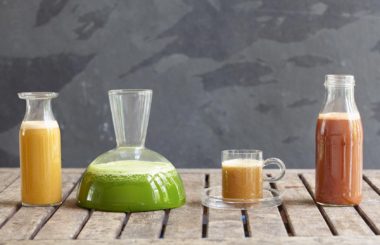 Discover some of Liz's favourite juice recipes, as seen being made live on ITV's This Morning with Holly and Phil!