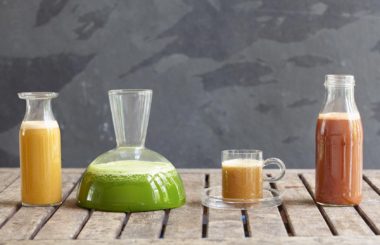 Discover some of Liz's favourite juice recipes, as seen being made live on ITV's This Morning with Holly and Phil!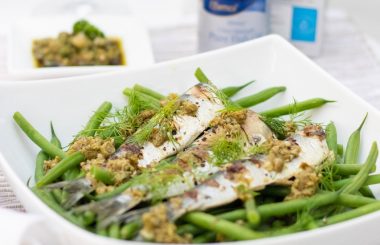 Omega 3 DHA is needed to help ensure that your brain is functioning normally, but are you getting enough from your diet?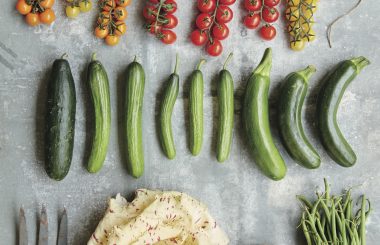 The following tips by registered nutritionist Saadia Noorani explain how to eat well under lockdown.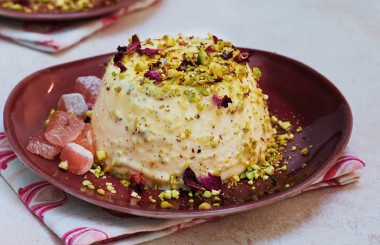 Choose your favourite starter, main and pudding for a three-course Mother's Day meal to enjoy with all of the family.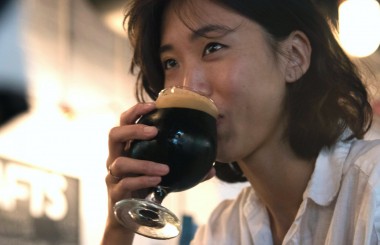 Ever wondered if there might be any health benefits to Guinness? With St. Patrick's Day on the horizon, many of us will be looking forward to supping on a pint of Ireland's most popular brew.