Liz Earle MBE announces her departure from Liz Earle Beauty Co.
In this press release from 2017, L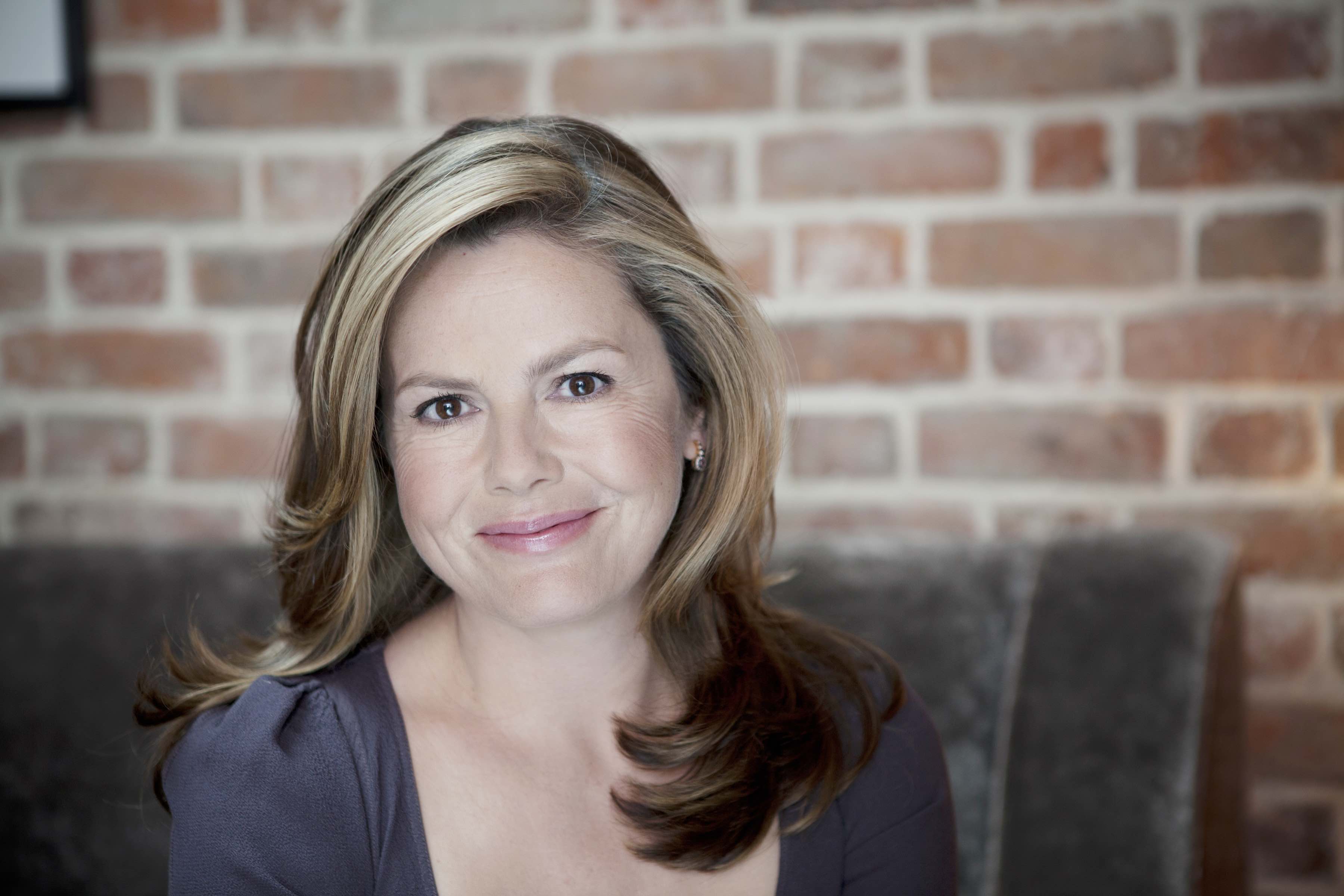 iz Earle explains her departure from Liz Earle Beauty Co.
"After 22 years of working with the Liz Earle Beauty Co., which I co-founded with good friend Kim Buckland in 1995, the time has come for me to move on and leave the brand I love.
Since the beauty company was first acquired in 2010 by Avon, and then by Walgreens Boots Alliance two years ago, I have had the privilege as Global Brand Ambassador to support the growth of this much-loved beauty brand.
However, the time is now right for me to step away. I shall now concentrate on my primary passions of health and wellness, to develop new projects and partnerships, focusing on my magazine, Liz Earle Wellbeing and increasingly popular podcast series, The Liz Earle Wellbeing Show.
I wish the beauty brand, most especially its wonderful team on the Isle of Wight, the very best for the future, and would like to thank customers for their loyal support. It has been an incredible journey. I will be staying connected to the world of beauty and wellbeing with new ventures to come. Stay tuned to Liz Earle Wellbeing for future news."
Sandeep Verma, Managing Director, Liz Earle Beauty Co. comments, "More than two decades ago, Liz Earle co-founded Liz Earle Beauty Co. with a revolutionary idea to create products that really work on every skin type by harnessing the potent powers of the finest quality naturally active ingredients.
Liz has pioneered natural beauty and a testament to this is the multi award-winning, beauty icon Cleanse & Polish™ Hot Cloth Cleanser. We are honoured to have had the opportunity to partner with her following the acquisition of Liz Earle Beauty Co. and we extend our warmest wishes to her as she steps down from her role as Global Brand Ambassador.
At Liz Earle Beauty Co. our philosophy remains the same, we are committed to delivering the same best-in-class beauty products and experiences that our loyal customers have enjoyed since day one."
Read Liz's personal reflection on her career, her thoughts on leaving the beauty company and about her excitement for new projects and opportunities in the Huffington Post.