Menopause FAQs with Dr Louise Newson
Liz is joined once again by Dr Louise Newson, GP and menopause expert. Listen in as they answer some of the most commonly asked questions about the menopause.
Stream the episode below, or download the recording via iTunes or Spotify. 
Listen to more episode like this
Download Liz's guide, The Truth about Menopause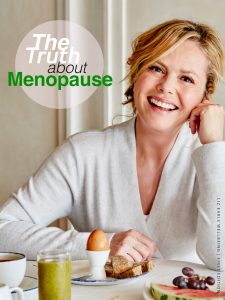 Answering all the questions you've ever wanted to ask about 'the change',  this comprehensive beginner's guide reveals why we might need to start thinking about our hormonal health a little earlier than expected. Enjoy 25+ pages, packed with Liz's top tips for living, looking and feeling well during the menopause and beyond — from HRT, to getting active and boosting gut health.