Our favourite binge-worthy books
Looking for your next favourite book to binge read? Then look no further.
We've pulled together a list of our all-time favourite gripping books that you won't be able to put down. It's time to ditch the screens and find a truly fabulous book for a good binge read.
Our favourite books to binge read
Monogamy by Sue Miller (Bloomsbury Publishing)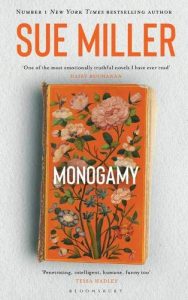 This compelling and insightful latest novel by the New York Times bestselling author explores the fragile boundaries between love and loss, happiness and betrayal.
Following the death of Annie's husband Graham and the revelation of his infidelity, Annie's world is turned upside down. It's bittersweet but compulsively readable, making this beautifully written take on marriage, loyalty and grief a thoroughly satisfying read.
Normal People by Sally Rooney (Faber & Faber)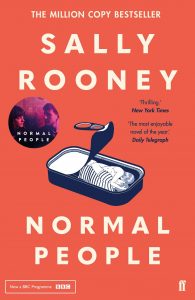 Follow the seemingly mismatched Marianne and Connell as they enter adulthood.
From the start of a secret relationship at school, through to the shifting and fraught trials of first love. As life goes on, they are pulled back to one another, as we witness them both grow and falter.
An emotionally honest novel that's equal parts joyous and devastating. It's a must for any reading list.
Exciting Times by Naoise Dolan (Orion Publishing)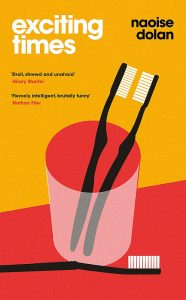 Exciting Times is the debut novel of Naoise Dolan.
Exploring love and commitment in the modern world, Dolan presents a gripping dissection of relationships in the international circles of Hong Kong. Ava finds herself split between her partner Julian and the alluring Edith.
An insightful novel exploring issues of class, gender, sexuality, race and colonialism.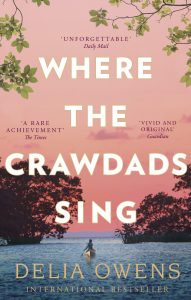 In this touching love story to the natural world, Delia Owens sets her truly beautiful narrative in the marshlands of America.
Having won awards for her nature writing, this is Delia's first piece of fiction. Her deep love and understand of the natural world seeps through the pages, while the plot explores the life of an abandoned girl who looks out for herself and has a deep connection with the marshes.
Tied in with a small-town murder mystery, this book is one you truly won't be able to put down.
Silver Sparrow by Tayari Jones (Oneworld Publications)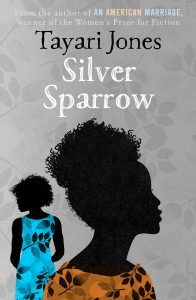 Winner of the 2019 Women's Prize of Fiction, Tayari Jones follows on from the success of American Marriage with her much anticipated novel, Silver Sparrow.
We follow the life of two teenage girls who share the same father – a father living a double life.
This beautifully written page-turner explores family ties and the dangers of deep-rooted deception.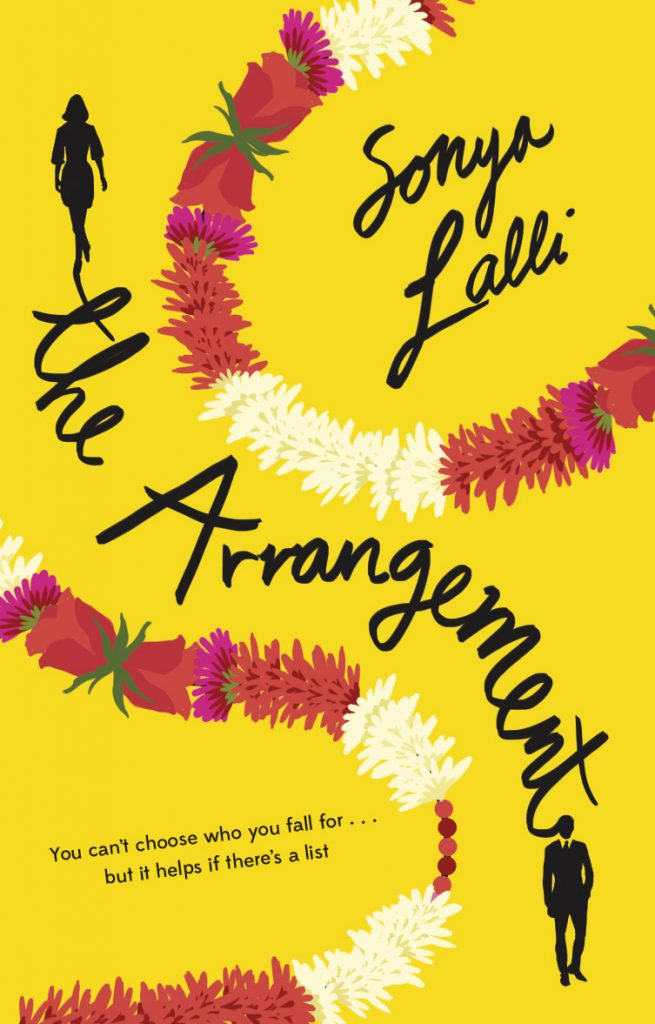 This book is a cross-cultural search for love in the modern age and is a fabulous binge read.
Raina is approaching her thirties, still single and has the watchful eyes of a whole community ready to make her a wife.
Her loving grandmother, Nani, is armed with a list of potential suitors. Eager to not leave her family disappointed, Raina goes along with her grandmother's matchmaking plans. That's until her ex-boyfriend and love of her life comes back on the scene. It's time to decide what she really wants.
This book is a feel-good modern romantic comedy. It touches on relevant themes of arranged marriage and the social expectations of young women.
Educated by Tara Westover (Penguin Random House)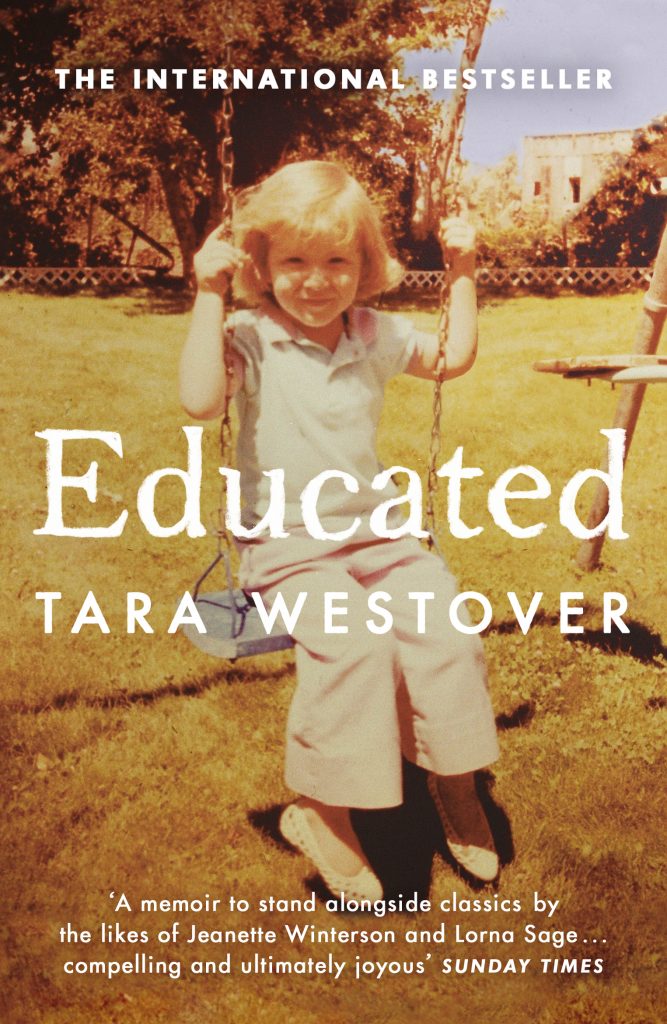 Tara Westover's memoir Educated is a universal coming-of-age story. It gets to the core of what an education can provide: the perspective to see one's life through new eyes and the will to change it.
Born to a survivalist family in Idaho, Westover's childhood was spent preparing for the end of the world. It was a life devoid from formal education and medical care.
This story depicts her struggle for self-invention. Through her own drive for education, Tara crosses continents, from the mountains of Idaho to the halls of Cambridge University.
The Girl Who Smiled Beads by Clemantine Wamariya, Elizabeth Weil (Windmill, Cornerstone)
This moving memoir follows Clemantine's journey from her childhood as an African refugee. It follows her as she flees the Rwandan massacre to her arrival in America six years later.
A touching and important read, providing a beautifully written and humanising insight into the refugee experience.
Girl, Woman, Other by Bernardine Evaristo (Hamish Hamilton)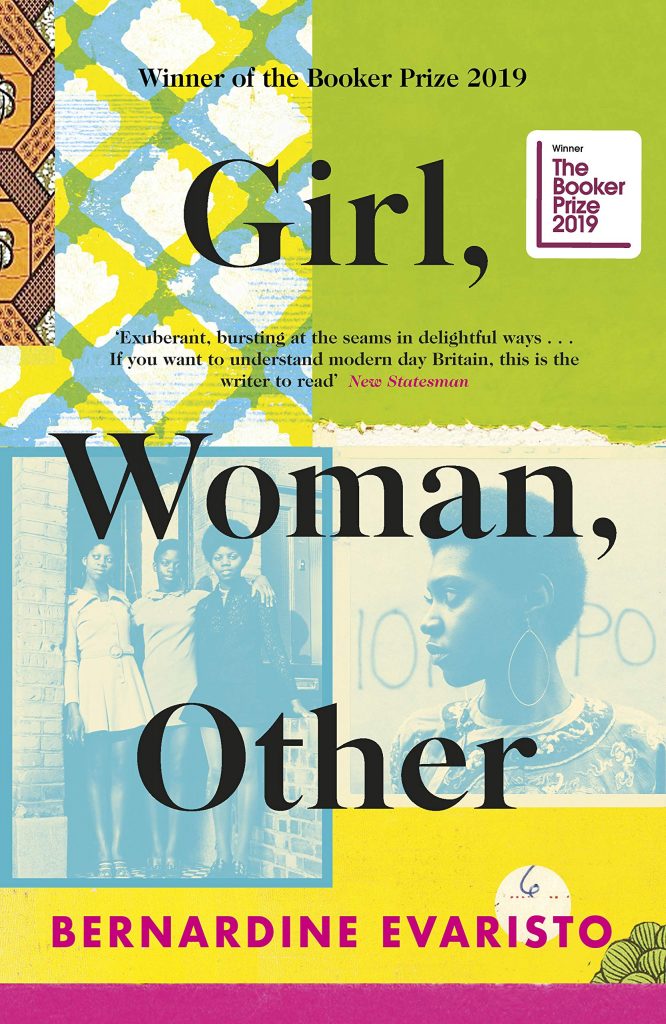 Girl, Woman, Other won the Booker Prize 2019 and is an extraordinary and gripping read.
The novel follows the stories of 12 women from all over the UK. It explores their journeys and voices as females and people of colour. The narrative is poetic and sparkling, moving with grace from vital humour to true sadness.
The Nickel Boys by Colson Whitehead (Penguin Random House)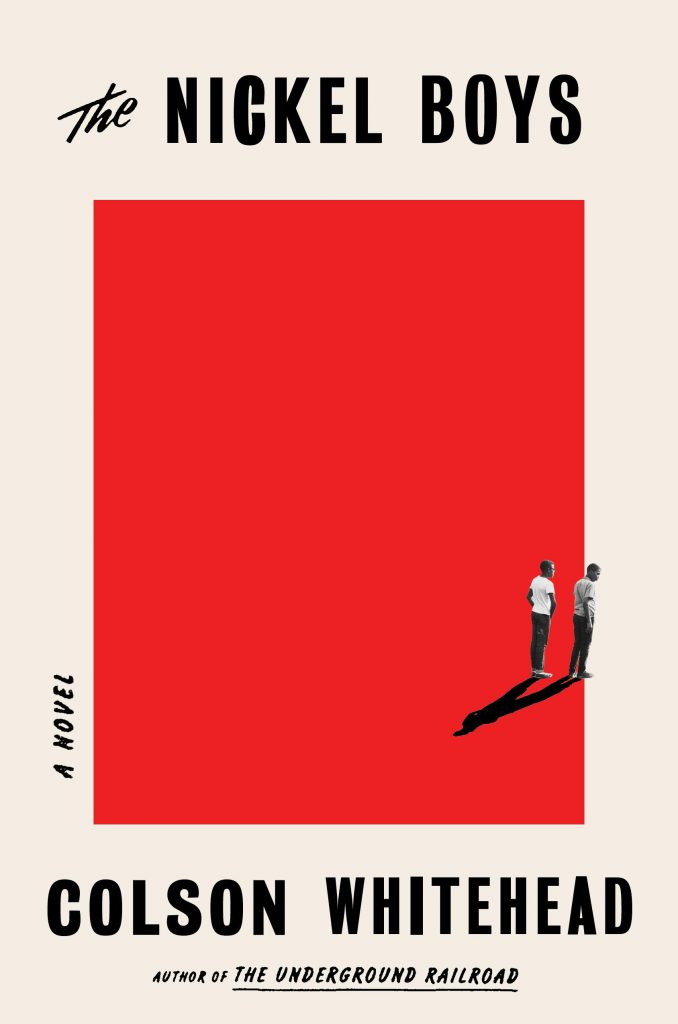 From the critically acclaimed novelist Colson Whitehead, this novel follows the childhood of Elwood Curtis, a hard-working optimist. Despite his path towards a college education, one innocent mistake steals that future from him.
The book is based on the true story of a reform school in Florida. The school claimed to offer its students 'physical, intellectual and moral training' in order to transform them into 'honourable and honest men'.
This novel's devastating and driven narrative explores a story of corruption, discrimination and abuse.
Love books? Read these articles