Our top 9 books to read this spring
Our Liz Earle Wellbeing book club is a place to connect with others over the joy of the written word, whether that be a mouth-watering cookbook, a life-changing self-help guide,  or a gripping novel. These are the books we'll be pouring over this season. If you feel inspired to add any to your reading list, let us know on Instagram with the hashtag #LEWbookclub.
Books for your bedside table
Books to start a new hobby
Knit How
by Pom Pom magazine (Pom Pom Press)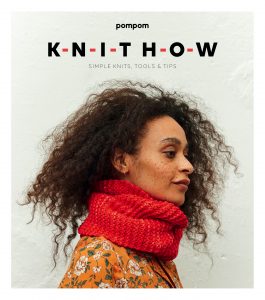 Knit How is an introductory knitting guide, championing knitting, crotchet and craft as a contemporary and meaningful pastime. This friendly and easy-to-use book is the perfect introduction to the world of yarn. It contains patterns, alongside top tips to develop your skills along the way. You'll be creating an array of wonderful pieces for your friends and loved ones in no time.
Books for your wellbeing
Cookery books
Loved this? Read on here:
Bookshelf: Our top inspirational books
Wellbeing bedtime reading list
We only ever write about things we genuinely like and that we believe make a positive difference to our wellbeing. We will always value our editorial impartiality. We occasionally use affiliate links but these are not included in exchange for coverage. Ads and commercial offers are always clearly marked.