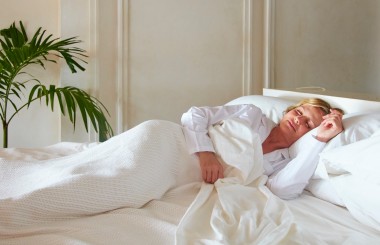 Liz shares her tips for better immunity in the cooler months and the secrets to a great night's sleep.
​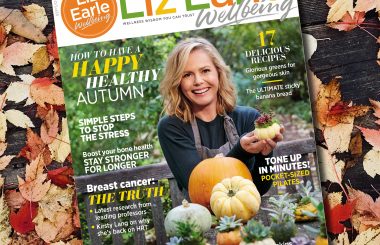 Liz shares upcoming events, a sneak peek inside the new edition of Liz Earle Wellbeing magazine and her favourite autumnal recipes.
​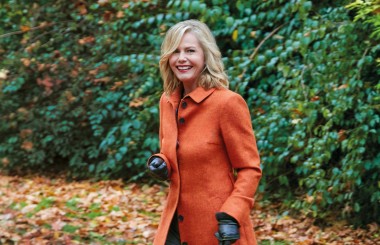 Liz discusses the latest HRT headlines, reveals the secrets of living to 120, and shares the newfound wellbeing benefits of drinking red wine (yes really!).
​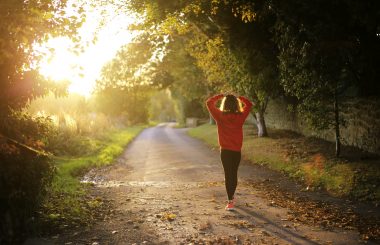 Affecting 80% of women, PMS can be recognised by erratic moods, clumsiness, tender breasts and carbohydrate cravings throughout the menstrual cycle.
​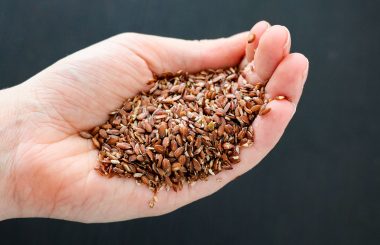 With a staggering 1 in 7 of us affected by IBS, Liz invited dietician and health writer, Laura Tilt, on the podcast to solve our digestive woes.
​