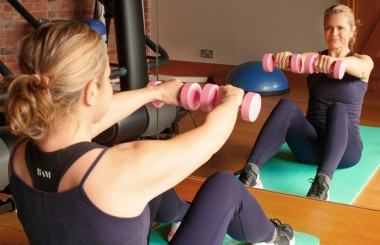 The internet has made working out easier than ever, with an abundance of home workout options to choose from.
​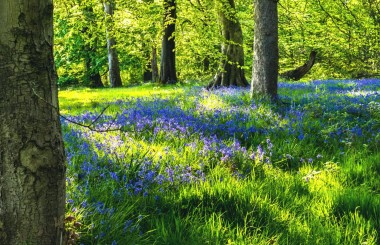 We've compiled the best walks to enjoy in the UK this spring to catch the best of the season's colourful splendour.
​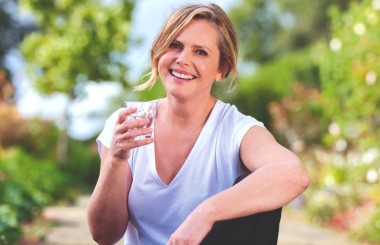 Liz explains some fitness tips to improve your overall wellbeing and shares some exciting podcast news.
​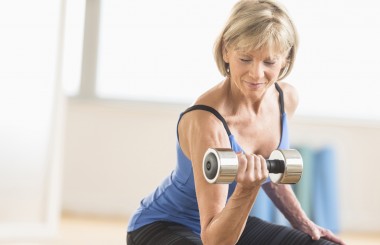 Find out which exercises are best for boosting bone strength and health to help protect you against developing osteoporosis.
​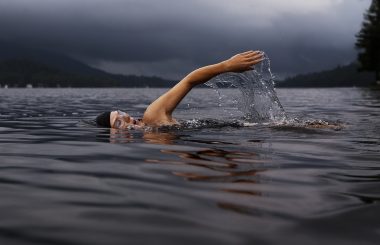 Wild swimming – the act of braving a swim in the great outdoors – is a wonderful way to get…
​