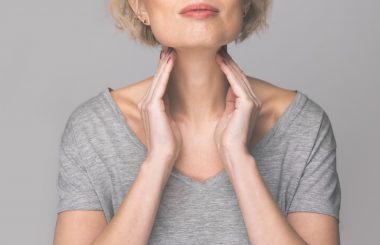 Understand the causes of hypothyroidism (an underactive thyroid) – along with the treatment options available for this condition.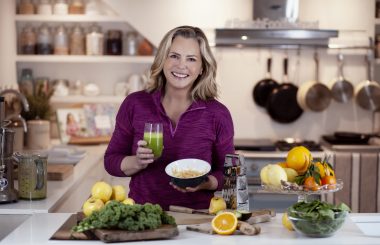 We're so excited to announce the launch of Liz's latest e-book,Stay Well, Stay Energised: Liz's Essential Guide to Supporting Your Health & Immunity.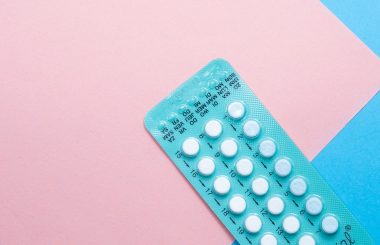 We review a list of the best contraception options to help you make an informed choice – from protecting against pregnancy to moving through menopause.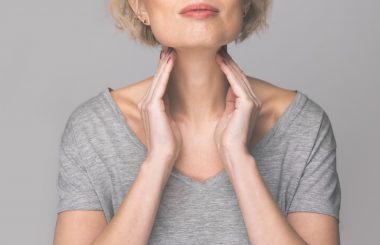 Hyperthyroidism is a term that we frequently hear, but what does it mean? We explain the causes of hyperthyroidism, plus the options for treatment.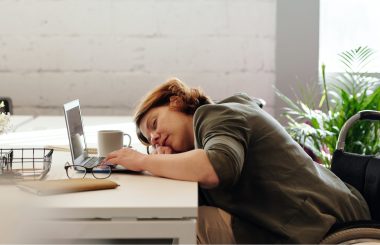 Discover the signs of burnout to be aware of with Clinical Psychologist, Dr Gemima Fitzgerald, plus advice for how to cope with these feelings.