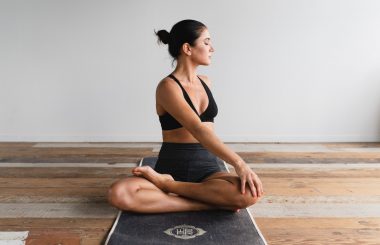 Forward fold poses in yoga stretch and lengthen the back of the body. Regularly practising forward fold postures can help…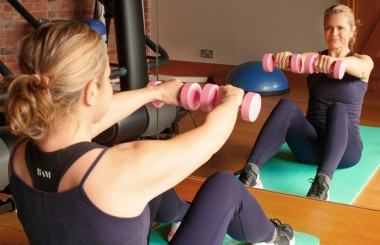 The internet has made working out easier than ever, with an abundance of home workout options to choose from.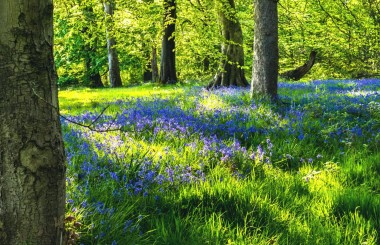 We've compiled the best walks to enjoy in the UK this spring to catch the best of the season's colourful splendour.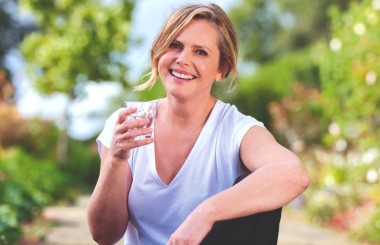 Liz explains some fitness tips to improve your overall wellbeing and shares some exciting podcast news.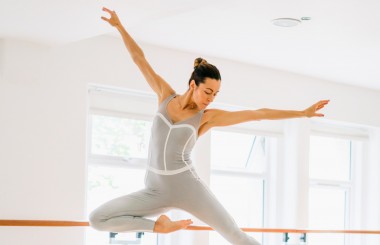 Ballet barre combines dance, Pilates, yoga and strength training to strengthen and tone your body, while perfecting your posture.