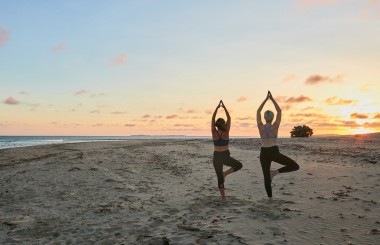 We've put together some peaceful picks to help you find the perfect yoga gifts for your loved ones this Christmas.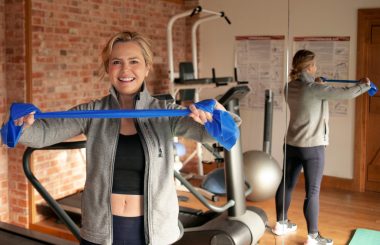 We share our favourite ways to get fit at home with our pick of the best fitness equipment to support your workout.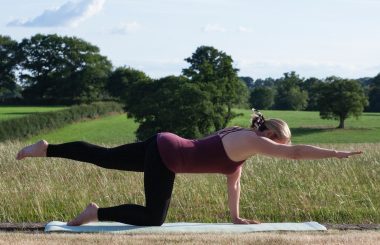 Build your core strength, improve your posture and enhance your stability with our tips for yoga strengthening poses to practice at home.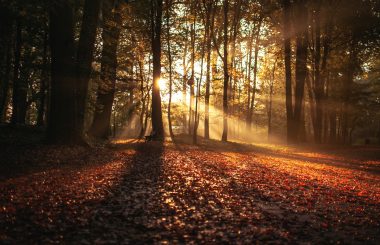 Make the most of autumn by heading out into the countryside. Discover our pick of the best autumn walks to enjoy all over the UK.
There are a number of health benefits of swimming. It's one of the best forms of all-round exercise, and it…