Our simple post-workout beauty routine
A simple, post-workout beauty routine can help us to look and feel fresh, making it easier than ever to squeeze in a quick class or pop out for a run – even on the busiest of days.
With benefits as varied as strengthening bone density, improving sleep quality and reducing the risk of chronic disease, we know that staying active is great for our health and wellbeing. However, while we love the fresh glow that exercise brings, a tomato-red face and sweaty hairline are less welcome rewards for all our hard work.
Here are some of our best tried-and-trusted beauty hacks for your post-workout beauty routine.
Post-workout beauty routine
Pre-workout prep
It's best to forgo make-up while exercising because, as our bodies attempt to regulate temperature, our pores increase in size. During this time our faces are more vulnerable to congestion and a heavy face of makeup can increase the likelihood of blackheads or full fledged breakouts in acne-prone skin.
If going bare-faced is not for you, opt for a light oil-free base such as the Laura Mercier Tinted Moisturiser.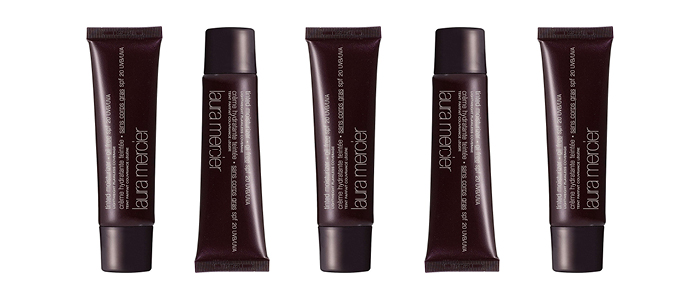 Makeup-free or not, a morning run is not the time to be skipping sun protection. Always apply a broad spectrum mineral sunscreen, particularly when exercising outdoors. Look for waterproof formulas that will withstand even the sweatiest of workouts and, where possible, wear a hat or peaked cap to shade the face.
Read all about our favourite mineral sunscreens here
A skin-saving cleanse
As well as helping us to cool down, clinical studies have shown that sweat contains anti-microbial agents. These can help to protect the skin and ward off infection. However, if left on the skin, sweat can contribute to congested pores. Its high salt content can aggravate dry, sensitive and/or eczema-prone skin.
It's best to follow any vigorous exercise with a gentle but thorough cleanse. Enriched with ceramides (skin-reinforcing fatty acids) and hyaluronic acid, the no-frills Hydrating Cleanser from CeraVe makes a fantastic gym-bag companion and works well in the shower as a gentle face and neck cleanser.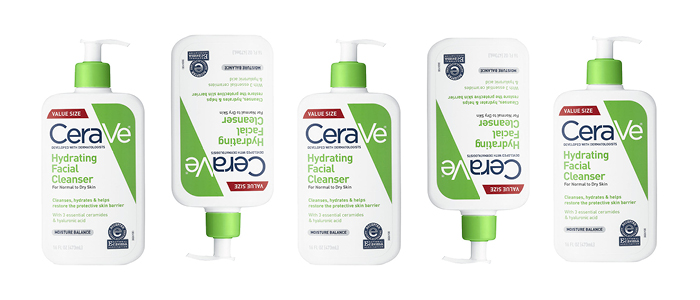 If a thorough cleanse is not possible, reach for some biodegradable wet wipes such as the Yes To Cotton Comforting Facial Wipes. After cleansing, splash the face with cool water to soothe any lingering redness. Those with blemish-prone skin can follow up with an AHA (alpha hydroxy acid) to accelerate cell renewal and prevent congestion. We favour lactic acid: a natural humectant, it works to moisturise the skin while it exfoliates.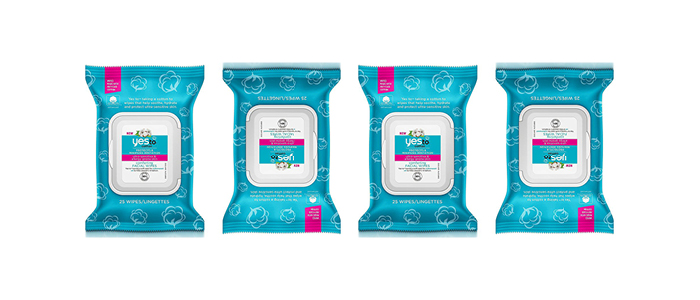 Read more about lactic acid and check out our favourite products here
Tame the mane
On days when washing and styling hair from scratch simply isn't possible, a good dry shampoo can help to soak up excess oils while also reviving volume and texture. Simply lift hair in sections, hold the dry shampoo at arms length from the scalp, and spritz at the roots.
We're loving Sam McKnight's Lazy Girl – this hair stylist-to-the-stars worked with Liz in their early days, and his world-class experience shines through his entire styling range.

A five minute face
For a fresh face on-the-go, we recommend a cushion foundation such as Clinique Super City Block BB Cream. Equipped with puff applicator and a good-sized mirror, these handy compacts are perfect for applying a little coverage just in the areas you need it.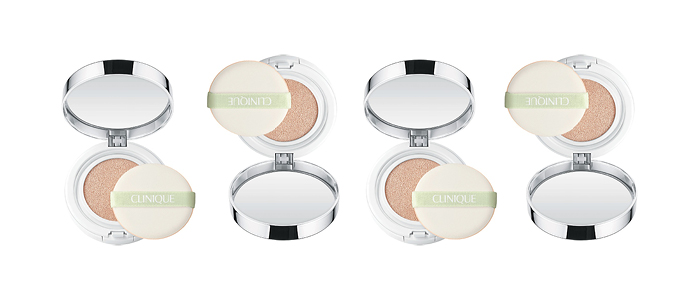 Apply lashings of waterproof mascara and compliment that hard-earned rosy glow with a touch of sculpting bronzer. The Urban Decay Beached Bronzer is ideal. It has a matte finish and blends seamlessly into the makeup underneath.
Loved this? Read more: