wellbeing wisdom you can trust
Welcome to my world of wellbeing, full of recipes, advice and inspiration to help you look good and feel great. For me, wellbeing is all about balance, so you'll find everything from skin-saving salads to tempting teatime treats, all using delicious, nutritious ingredients to help you glow from within. Happy reading!
Liz
Buy Liz's best-selling book
Watch the Video
×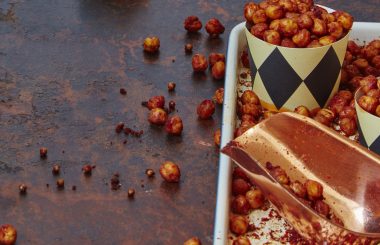 Liz writes: I love making this deliciously spiced popcorn for all the family to enjoy whilst tucked up together on…
The flushing redness caused by this chronic facial skin condition is very distressing and increasingly affects young women. Here Liz shares her rosacea remedies…
Subscribe to our newsletter
Receive wellbeing news straight to your inbox, and keep up-to-date with all the latest articles, events and promotions from Liz Earle Wellbeing.
Follow Us