Sponsored: Why strong pelvic floor muscles are essential
With two in three women over the age of 40 experiencing bladder leakage, the new groundbreaking medical device, Pelviva, has been much anticipated.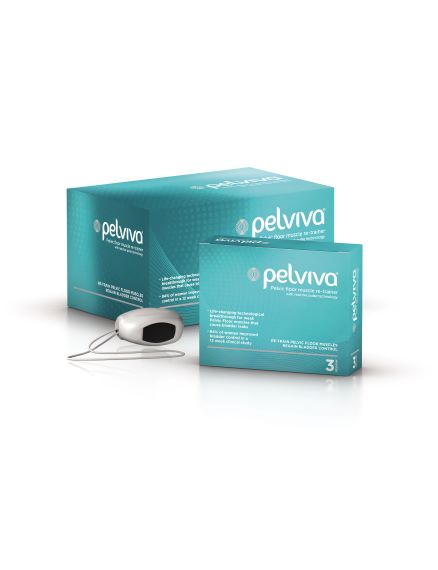 Award-winning Pelviva is the first of its kind. It's a single-use, disposable pelvic floor muscle trainer that basically does the work for you.
It's a tampon-style device that, when activated, sends pulses to your pelvic floor, mimicking the way your body works naturally and causing the muscles to contract and strengthen.
It is made of a Body Responsive Foam, so adapts to any woman's shape and it is so discreet you can do the treatment out and about if you choose to.
All you have to do is simply pull the tab, insert, leave for 30 minutes, remove and dispose of. The recommended treatment is once every other day for 12 weeks, however many ladies experience significant benefits in as little as three weeks!
"I had 12 years of bladder leakage where I felt totally out of control and in 12 weeks [of using Pelviva]… nothing! I'm not even in panty liners anymore. I feel in total control. Because of that one issue being solved, it's actually fixed a lot more of what I didn't realise were issues in my life – mentally and physically – it's totally transformed me. It's life changing."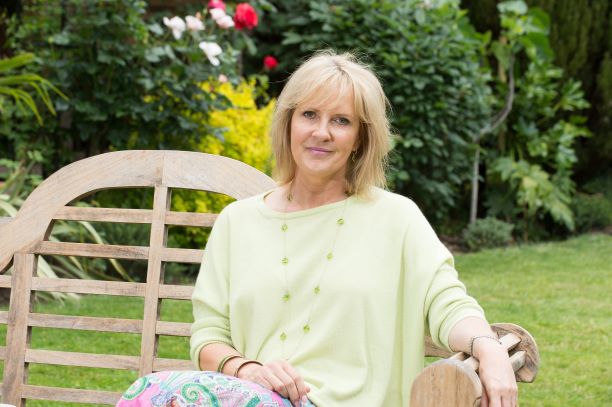 "I knew after my first Pelviva treatment that I had finally found the answer to my two-decade-long problem. After one month's use I have more control, more confidence and I can't wait for the ultimate freedom I know it is going to give me."
– Kate Sargeant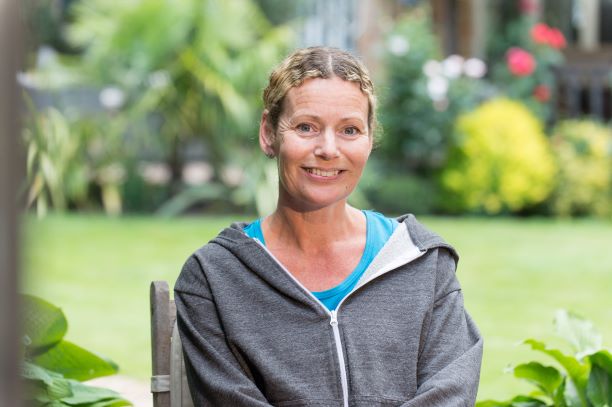 "It's made my pelvic floor work like how it used to work before children."
– Karin Howley.
While bladder leakage is not life-threatening, it is life-changing, and affects women psychologically, emotionally, socially and sexually.
To find out more about Pelviva and how it could help you improve your quality of life, visit the Pelviva website* today.
*Use LE25 at the checkout to get 25% off your first single purchase (offer valid until 31.3.20)
More from Pelviva