Liz's tips for working from home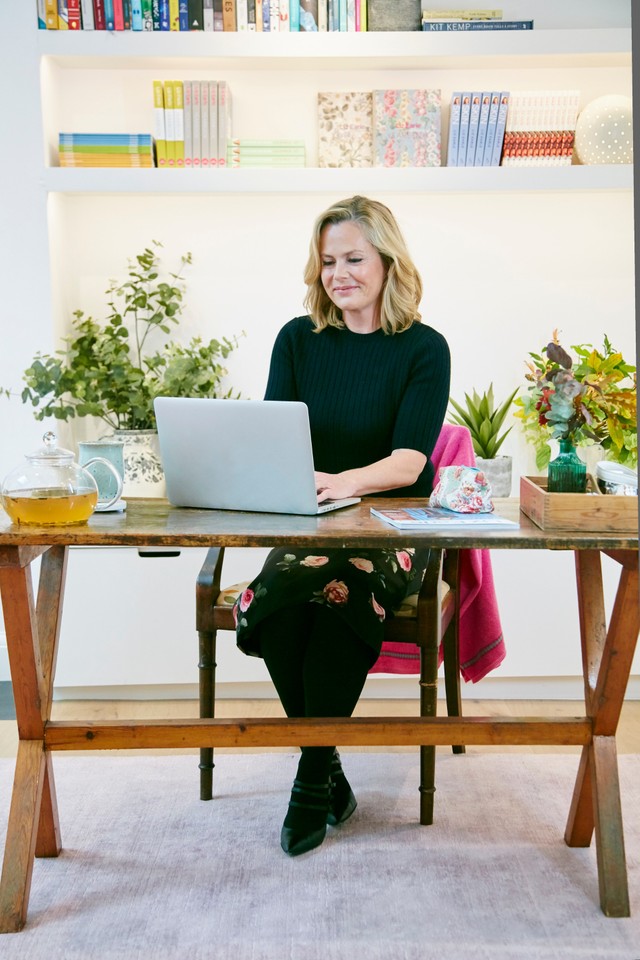 Are you working from home at the moment? Whether it's due to lockdown or you've recently taken a home-working role, finding the balance between work and play can be incredibly challenging when the two worlds collide.
While the commute may be considerably shorter, working from home often means our professional and personal lives become more difficult to separate. Over time, this can have a negative effect on our wellbeing.
Liz joined Lord Mark Price and Engaging Works on their podcast to explain her top wellbeing tips for working from home. Listen to the episode here and read on to discover how Liz stays well when working from home.
Stick to a regular schedule
Write down a schedule and stick it on the fridge so you can see what you need to be doing and when. Routine really helps, so get up at the usual time, start with 10 minutes mindful meditation, prayer or contemplation to set the day up in a still, calm way.
Get dressed in work clothes if it's a working day. You may even be on a video conference call, or at least be prepared for one! This also helps us mentally to switch into work mode. Then, have an end point for the day as well. I join an online Pilates class at 6pm. For me I know that's the time I need to step away from my inbox and get into my leggings. It ensures I'm ready to then start my evening having done a good day's work.
Do some exercise
As part of your daily routine, remember to include some exercise. Go for a walk outside as part of your daily exercise, or even just some simple squats, lunges and push ups in your bedroom. Anything to help get the blood and lymph systems flowing, which will energise us and help our immune system.
Wear comfy clothes you can move in. One of my favourite brands right now is Asquith, as I can look smart enough for a video conference call, yet comfortable enough to break for a quick stretch out or even half an hour of online yoga or Pilates to break up the day. You can even get a fabulous 20% off their entire range by using the code LIZLOVES at checkout.
Download Liz's exercise guide, A Stronger, Slimmer You
Invest in technology
Taking out a subscription to Google Drive, WeTransfer, Skype or Zoom for faster, more effective working is well worth it right now. Also, invest in your home set up. Using a separate monitor screen to raise the eye line from your laptop screen so you don't end up with 'tech-neck' or stiff shoulders and upper-back issues.
Maintain good posture
Make sure you have a good back support (use cushions if needed) and use a footrest. A pile of books or upturned washing up bowl helps to bring your feet up to the correct desk height. Ideally, your legs should be bent at 45 degrees when sitting with a straight back.
Read our guide to improving your posture at your desk
Make lists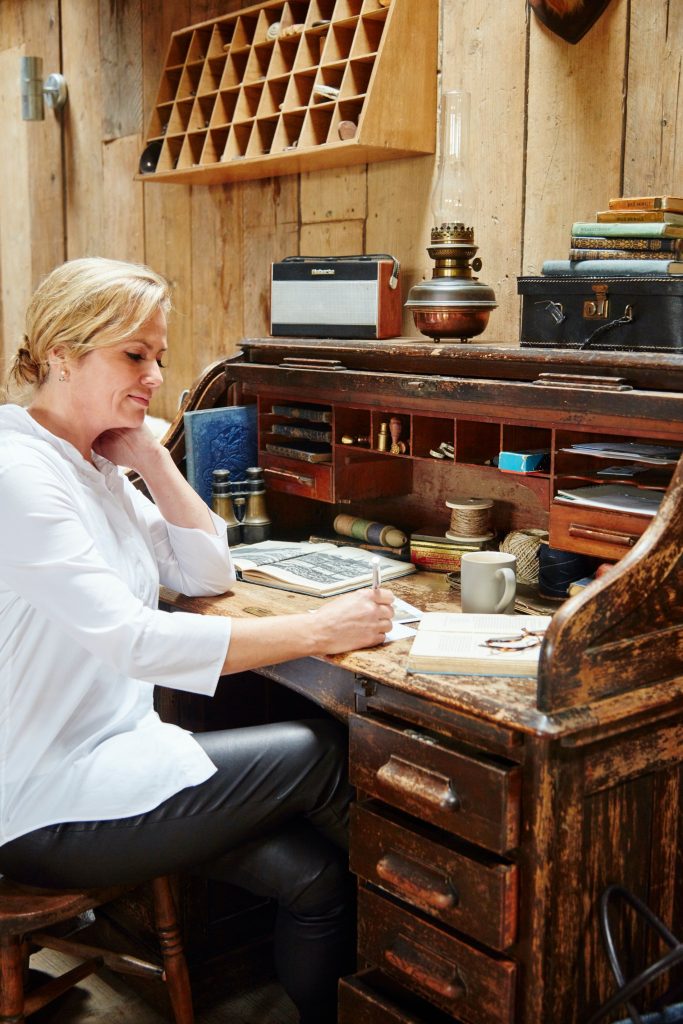 Put everything you need to do that day down on paper at the beginning and the end of each day. I keep two columns, one for work and one for home. Throughout the day, I try and tick off equal numbers of chores from both to keep on top of things and maintain a sense of balance.
When I finish work, I re-write the list, adding new chores and deadlines to the bottom of the list, or moving things up to the top if something has become a priority. I find that writing things down and ticking things off really helps mentally, as well as practically making sure nothing gets missed.
Read more articles like this
Please note, on some occasions, we earn revenue if you click the links and buy the products, but we never allow this to bias our coverage and always honestly review. For more information please read our Affiliate Policy.