Easy eco-friendly gift wrapping ideas
Looking for eco-friendly gift wrapping ideas? Seeing loved ones unwrap presents on Christmas Day is one of the great joys of the festive season. But, it's also one of the most wasteful.
Recycling advisors say that the amount of wrapping paper thrown away each Christmas in the UK would stretch all the way to the moon. The good news is that there are plenty of eco-friendly alternatives.
We explain some of the fun and novel ways to help you explore eco-friendly gift wrapping this Christmas.
Eco-friendly gift wrapping ideas
Recycle yesterday's news
Far more than tomorrow's chip paper, newspaper can make fabulously striking eco-friendly gift wrapping.
Simply use your newspaper to parcel up your gifts, and add a final flourish with red or green ribbons or dried flowers to add some festive cheer.
If you regularly read the paper, saving a supply of pages with your favourite stories or images is an easy way to add another personal touch.
Personalise brown paper wrapping
Brown paper is one of your cheapest options when it comes to eco-friendly wrapping, but it has plenty of scope for looking festive, too.
Brown paper is widely available from your local post office. Personalise your wrapping by stamping a design all over the paper – stars and Christmas trees can look especially effective.
It's well worth thinking outside the box too – small felt pompoms added after wrapping can bring a 3-D berry effect to illustrations of Christmas puddings.
Add festive foliage
Head out on an afternoon's walk and see what natural foliage you can find. Sprigs of rosemary, pine cones and rosehips all make beautiful additions to wrapping. Alternatively, dried flowers bring a pretty flourish to recyclable brown paper packaging.
Slices of dried oranges and lemons also make pretty additions to presents, while providing a wonderful festive scent. Try our tutorial for making dried orange decorations.
Tie string or twine around presents for gorgeous eco-friendly gift wrapping that's inspired by nature.
Learn a new skill
Forego the paper altogether and swap for a rich fabric instead. The Japanese art of gift wrapping with cloth or fabric – also known as furoshiki – is an excellent eco-friendly gift wrapping option.
There are a number of tutorials online, but the basic premise is to start with a square piece of fabric with a reversible pattern (the front and back of the material look identical). Fold in two opposing corners of your fabric over your gift. You'll be left with two long ends, which you can then tie together in a bow.
Furoshiki gives gifts a luxurious feel. Even better, your gift recipient can keep the fabric and re-use for a present next year.
Discover more festive ideas in A Happy, Healthy Christmas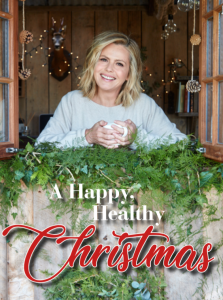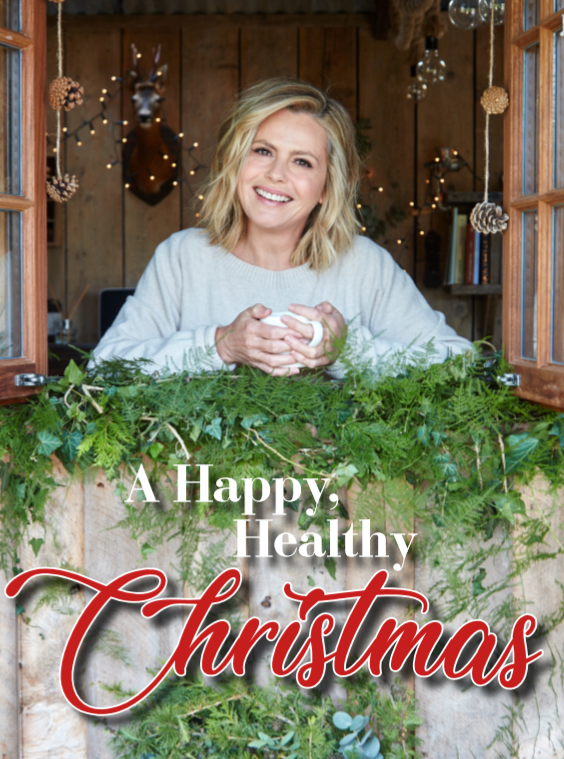 Step inside Liz's 75-page guide and enjoy 40 tempting festive recipes, with everything you need for your ultimate Christmas countdown. From festive foods and feasts, gut-friendly party fare and Boxing Day treats, enjoy Christmas with a wellbeing twist.
Liz explains how to make holiday decorations and homemade gifts for the ultimate personal touch. Plus, discover the best drinks to serve family and friends – from mulled wine to mocktails, kombucha cocktails and more. It's your go-to guide for enjoying a stress-free season!
Download A Happy, Healthy Christmas
Read more articles like this