Best wellness retreats to recharge your batteries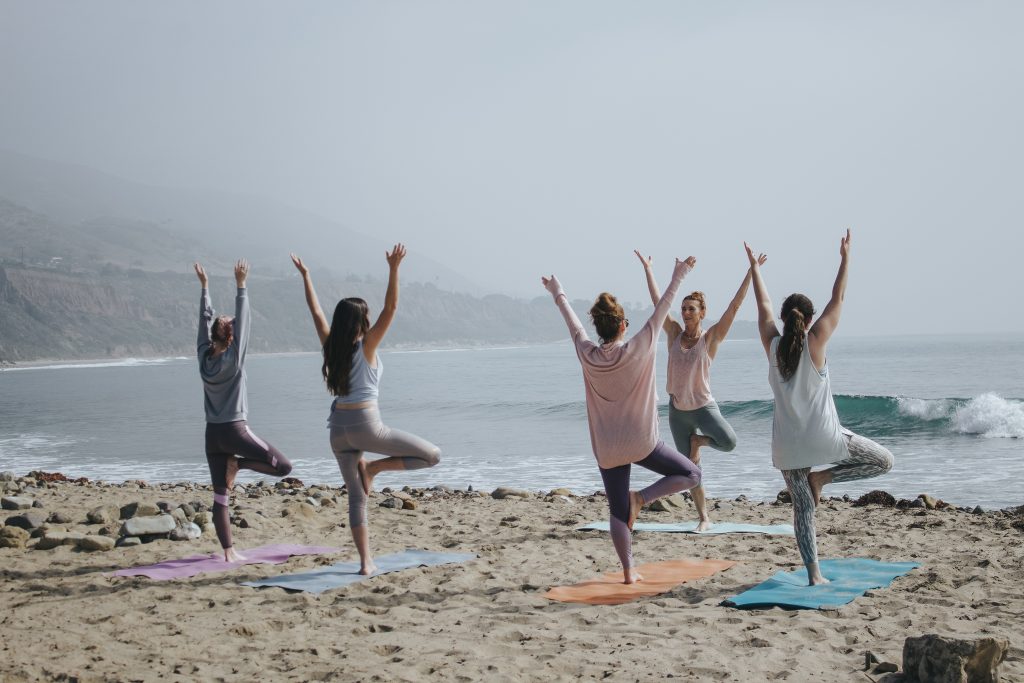 Wellness retreats have become a bit of a buzz-word among the wellbeing community nowadays and offer an ideal opportunity for some all-important me-time. From single day retreats to week-long escapes, these spaces offer you the chance to rest and recharge, while meeting new friends and trying new things.
If you've not been on a retreat before, it can be daunting to know which one is right for you. Whether you stay at home or abroad, go on a culinary adventure or unwind with yoga, there's a whole abundance of retreats waiting to be discovered and enjoyed.
Here we select our favourite wellness retreats, with full details of where you can plan your next break.
The Mindful Physios therapeutic retreat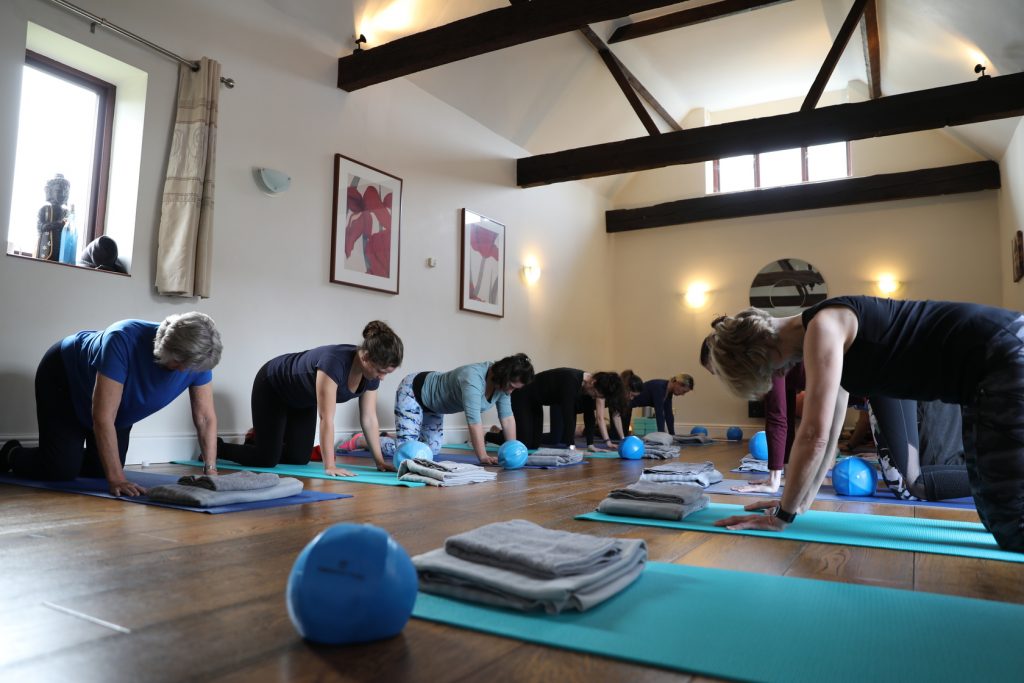 The Mindful Physios is the brainchild of two friends (and fully-qualified physiotherapists) Julie and Becky. The wellness retreats from The Mindful Physios are physio-led and focus on building strength and flexibility in a way that suits your body. Upon arrival, you'll receive a one-to-one session with either Julie or Becky to discuss your body's individual strengths, talk over any injuries past or present and identify areas of your body that need more attention.
Over the course of the weekend, you'll enjoy regular Pilates and yoga sessions, as well as morning mobility classes. These sessions are taught from a physiotherapist perspective, with form being key to each exercise, ensuring you move each muscle correctly and efficiently. Beginners are more than welcome, with each workout explained fully.
Delicious and nourishing vegetarian food is served throughout the weekend, prepared by expert chef Katrina Whittaker. Katrina uses flavours inspired from a variety of cuisines, including Indian, Thai, Sri Lankan and Mediterranean to produce the most flavoursome breakfasts, lunches and dinners. Plus the odd bit of cake here and there!
You'll enjoy plenty of downtime too. With breaks between classes, you can enjoy reading, countryside walks or indulge in a beauty treatment. Whether you love to practice mindful walking, or prefer a massage, there's plenty of opportunity to fully relax before you take on the outside world once more.
Find out more about The Mindful Physios
Read our full review of The Mindful Physios retreat
Eumelia culinary retreat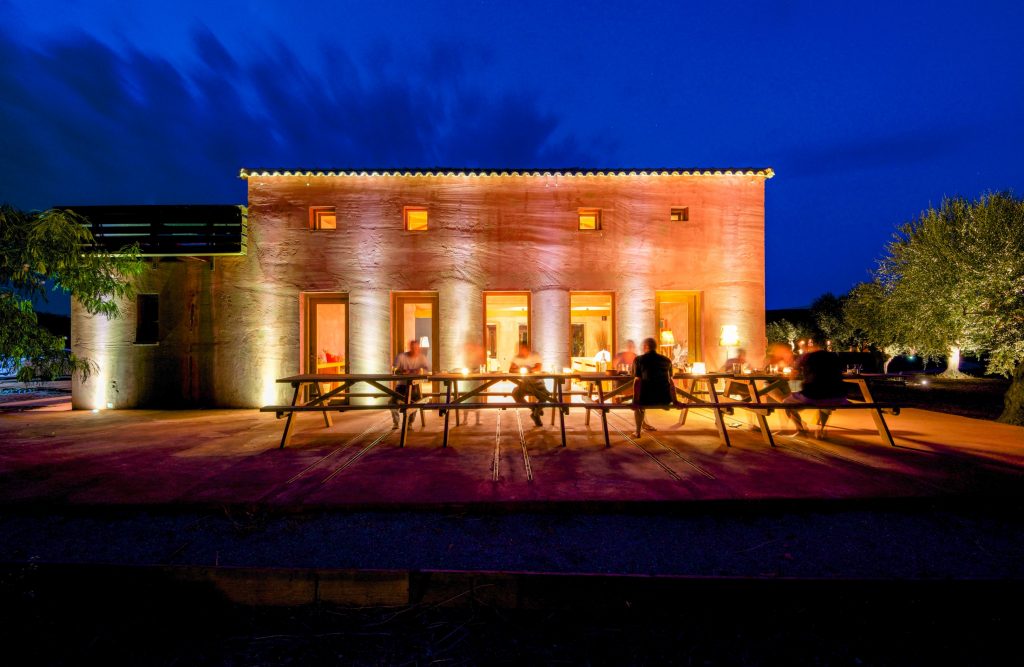 Leading the way for Greek rural breaks, Eumelia is a high-end retreat on an organic farm in southern Greece. Choose from a series of foodie retreats – from their culinary tour to olive oil immersion. Indulge in Mediterranean cooking while seeing a side to Greece that's away from the tourist trail.
Explore ancient olive groves and tuck into farm-to-table feasts each mealtime. You'll learn how to grow and cook delicious Greek dishes that you can enjoy long after you've left the retreat.
There's also plenty of time to do your own thing too – from private massages and hiking, to soapmaking and biking.
Emma Barfield Alchemy Retreats

One for the yoga enthusiasts, Emma Barfield leads retreats at some of the most gorgeous and picturesque locations in the world. Passionate about encouraging people to seek their highest potential, Emma leads yoga-inspired spiritual retreats that offer holistic healing and a relaxing escape from reality.
Choose from retreats closer to home, or opt for longer breaks at locations around the world including Spain and Bali. Each morning you'll be treated to a dreamy yoga class to start your day, before enjoying a plant-based breakfast and plenty of downtime.
Afternoons might see you take part in a specialist workshop, while the evenings will help you unwind with a relaxing yoga session, yoga nidra practice or sound healing.
Emma works with plant-based chefs to provide delicious vegetarian meals throughout the retreat – all you need to do is pack your bags and find some transport!
Find out more about Emma Barfield Alchemy Retreats
Simply Healing detox retreat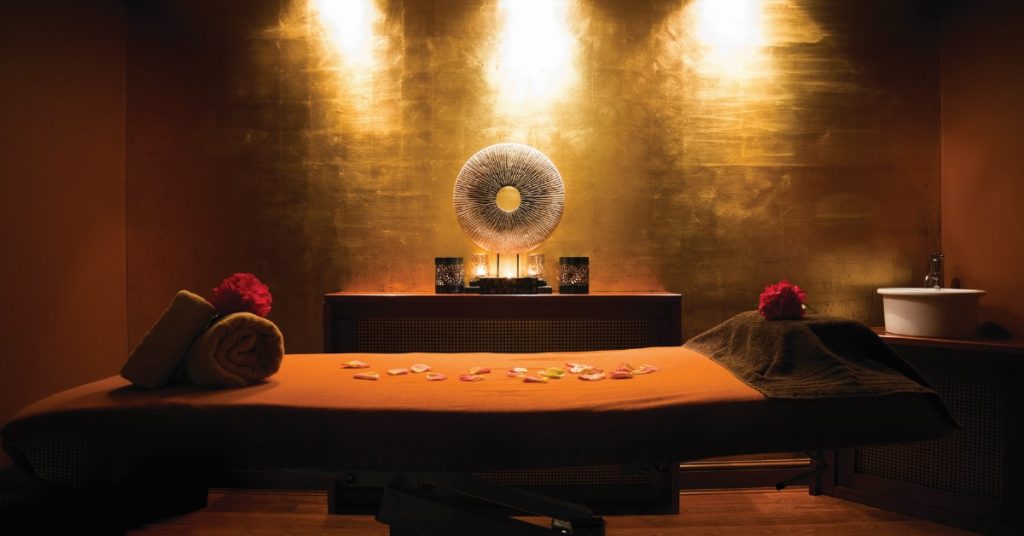 The Simply Healing detox retreats offer residential detox and weight loss programmes to kickstart your health and wellbeing journey. Whether you're an avid juicer and need to get back into the habit, or are new to the whole thing, the supportive team on the retreat will guide you through.
One important thing to bear in mind with this retreat is that juice and soup make up the majority of the menu. While this method is guaranteed to cut out caffeine, added sugar and alcohol, you may experience headaches and exhaustion so make the most of the early bedtimes.
Juice side-effects aside, there's plenty of downtime to be enjoyed. Take walks in stunning scenery, enjoy low-impact exercise classes or indulge in a beauty treatment. Indian head massage, exfoliating scrubs and detox massages are all on offer.
The Simply Healing retreats are limited to 10 spaces, giving the getaway an exclusive feel. You'll bond with your fellow detoxers around the dining table while enjoying your juice. With a 68% return rate for visitors to the retreat, you may well make friends for life.
Read our full review for Simply Healing Detox Retreats
Find out more about Simply Healing
River Cottage wellness retreat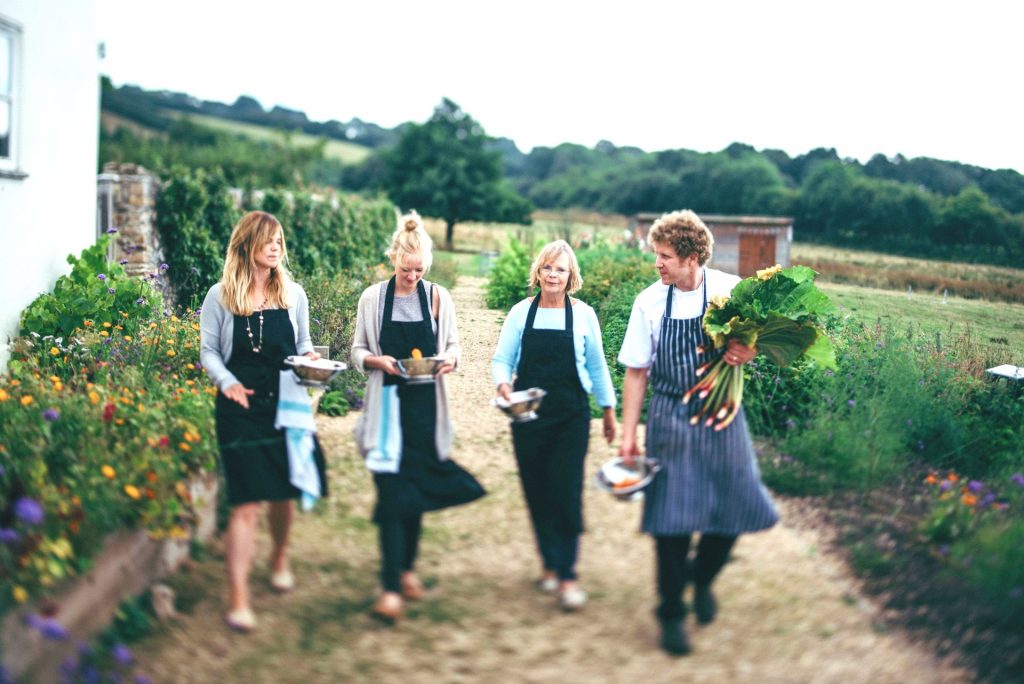 Head to River Cottage for a wholesome summer escape, based in a 17th century farm. The wellness retreats here will leave you feeling rested, rejuvenated and inspired.
In summer 2020, enjoy a three-day wellbeing and yoga experience that embraces exercise, mindfulness. You'll also learn how to create the perfect environment to encourage relaxation and rejuvenation.
It's an ideal place to learn more about yoga, as well as breathing and meditation. This relaxing space also offers the chance to embrace nature with guided walks through meadows and star gazing at night.
It's the perfect opportunity to reconnect with nature, and yourself.
Find out more about River Cottage
Read more from our travel section