Burns Night feast recipes
Celebrated annually on 25th January, Burns Night is a night to remember the revered Scots poet Robert Burns. It's the perfect opportunity to come together with friends to enjoy poetry readings, a dram (or two) of whisky, and a traditional feast with haggis, neeps and tatties. Try our Burns Night recipes with a twist for a night to remember.
Cullen skink is a classic Scottish dish – much like a chowder. Enjoy flavoursome smoked haddock in a delicious creamy soup with a good handful of fresh parsley to transport your guests to the shores of Scotland.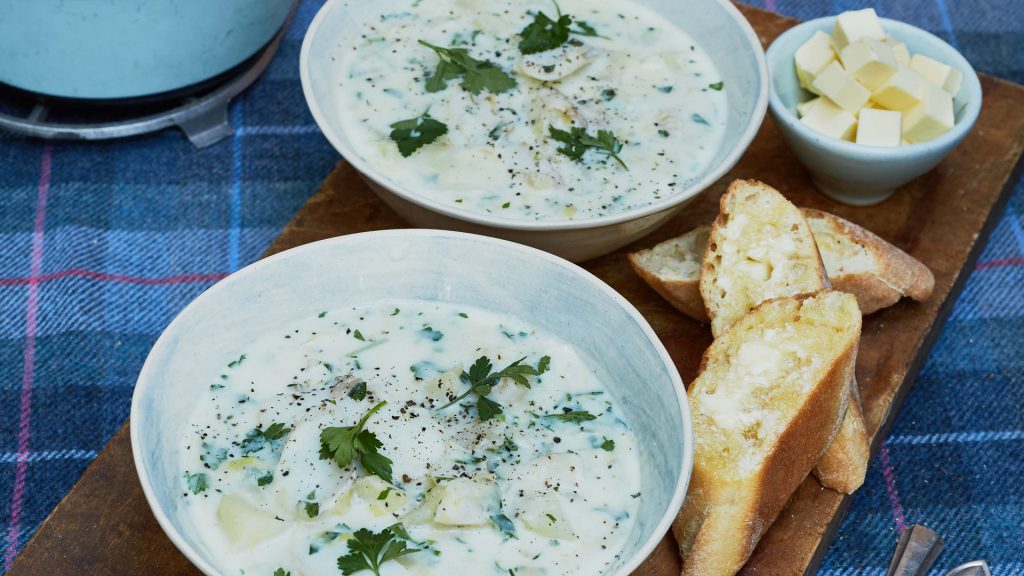 Burns Night wouldn't be complete without haggis, neeps and tatties. Our vegetarian haggis recipe is a real crowd pleaser that can be enjoyed by all guests, vegetarian or not. Top it off with a good drizzle of our creamy whisky and pink peppercorn sauce.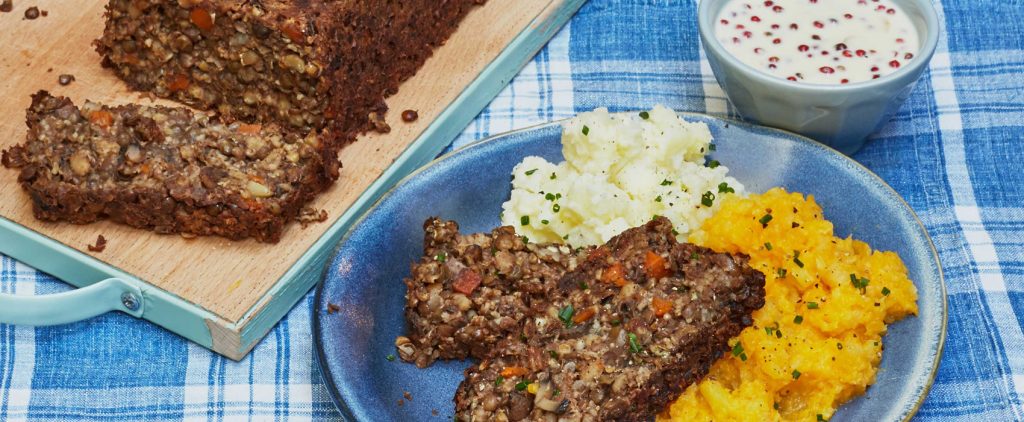 After a hearty starter and main, dessert calls for something lighter. Buttery Scottish shortbread is a must – we like to spice things up a little with a scattering of chilli flakes. Serve with a rich, dark hot chocolate (perhaps with an added dash of something stronger) to warm everyone up before they head home.