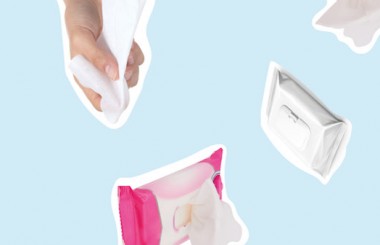 The government may ban wet wipes in coming years as they create giant "fatbergs" in sewers. We've found reusable alternatives.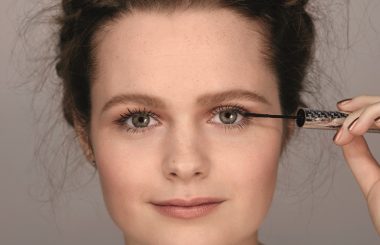 Bright eyes can indicate that we are in good health, but we've found several tricks to reduce dark circles and bags under our eyes.
Liz shares her secrets for how to get clearer, smoother, younger-looking skin by nourishing it from the inside out and ensuring it isn't 'too clean'.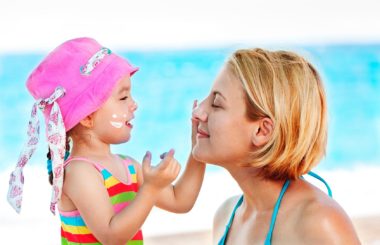 Find out which type of sunscreen we should be using on the face. Plus, Liz's tips for keeping both adults and children safe in the sun.
Find Liz's favourite mineral sunscreens of 2018, perfect for use on the face and for sensitive skin.