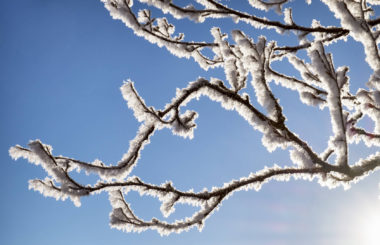 Follow Liz's time-tested advice on protecting skin and keeping it smooth, soft and radiantly clear.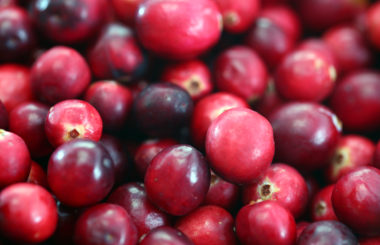 Smoother, younger-looking skin can be helped along the way with many everyday foods. Liz advises on the best skin-saving foods you need to get a gorgeous glow.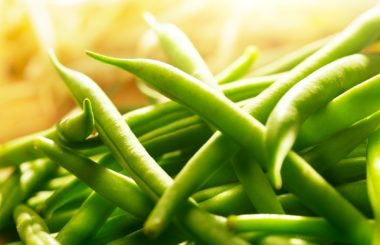 What we choose to eat is one of the most important wellbeing factors we can control in life and makes a real difference to how we look and feel – especially during the menopause.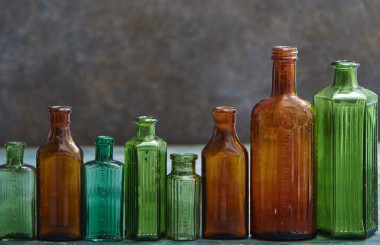 Going through the menopause, and its symptoms, is a natural part of life for most woman – how safe and helpful is hormone replacement therapy?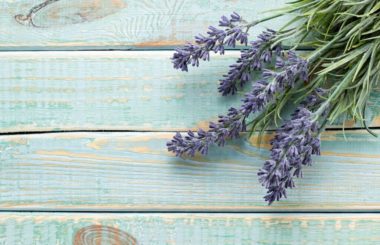 We don't need to think about breathing – or do we? Try these calming breathing exercises to help oxygenate & energise the body, giving you a healthy glow.