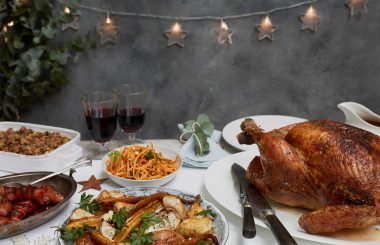 It's the most wonderful time of the year! Our e-book, A Happy, Healthy Christmas, is everything you need for a…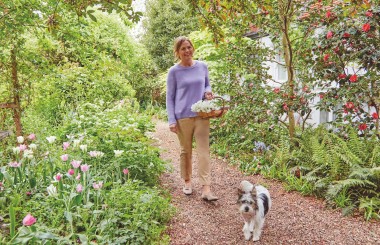 Looking after your wellbeing shouldn't mean spending money on the latest fads. Here, Liz shares her expert advice on how to look and feel great – without breaking the bank.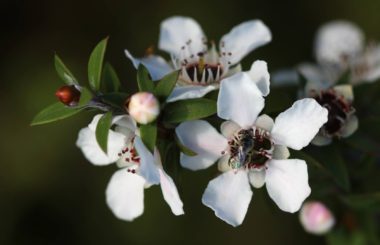 Famed for producing an antiseptic honey the health and beauty benefits of manuka are know the world over.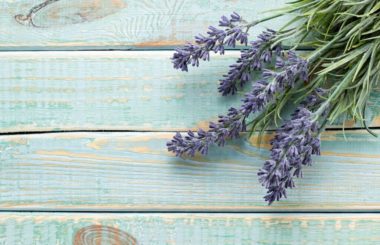 Liz Earle shares her ultimate list of essential natural remedies to pack in your travel bag.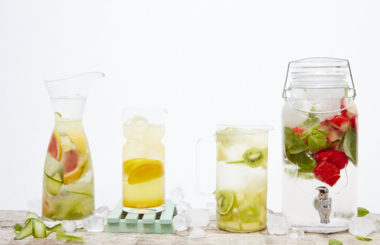 Discover why we all need to make sure we drink more water to stay hydrated along with Liz's tips to keep your water levels topped up.