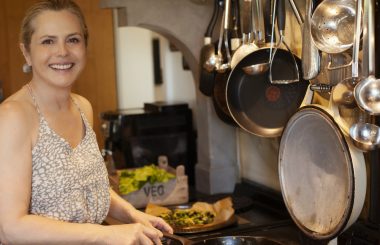 Liz shares some of her favourite homemaker brands, from gorgeous cushions to delicious coffee.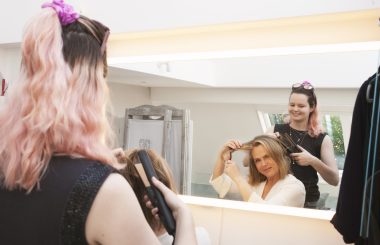 Looking for ways to pamper yourself? It's easy to let day-to-day life run away with us. Taking time to indulge…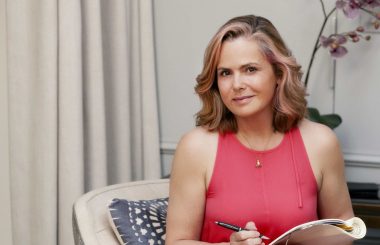 Liz is a big fan of Beauty Pie. Founded by Liz's friend, the serial beauty entrepreneur Marcia Kilgore, this brand…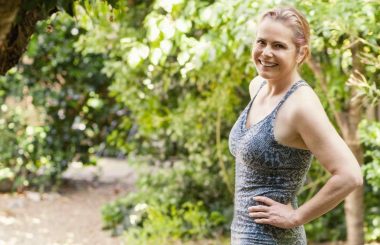 Liz shares some of her favourite supplements that help to keep her fit, healthy and ready to tackle the day.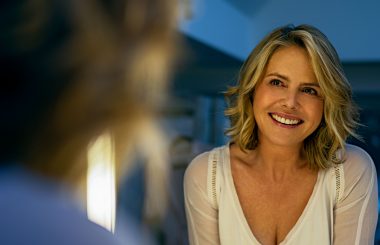 Freshen up your look with some of the best makeup products that Liz loves.